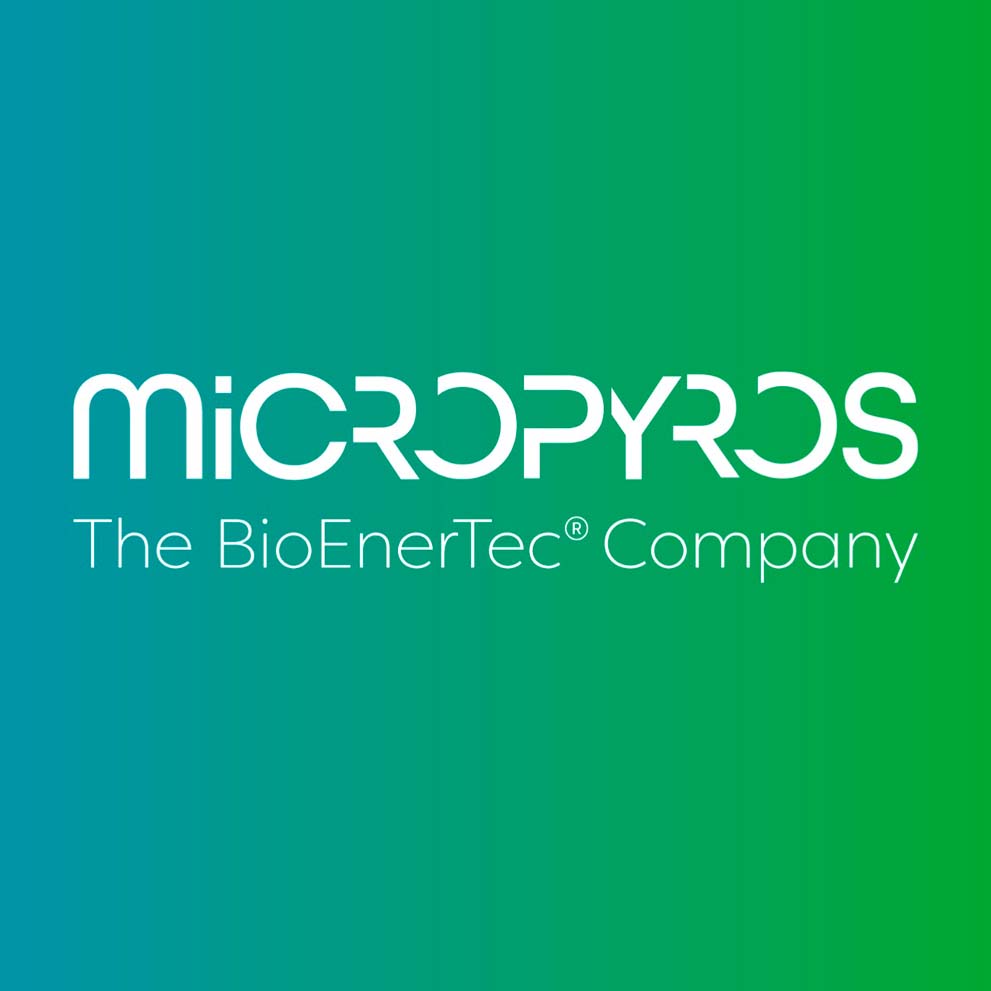 MicroPyros BioEnerTec: biomethanation powered by Archaea
17 February 2022 - Corporate
Less than a year after joining the Pietro Fiorentini Group, the start-up MicroPyros BioenerTec continues its growth. A path that will lead it to become an international reference for solutions based on biotechnology for Power-to-gas and syngas methanation processes.
To date, the start-up is one of the few companies in the world which has industrially developed the microorganisms for biological methanation: the Archaea.
Thanks to the engineering and organisational skills by Pietro Fiorentini, during 2021 the MicroPyros Team started the construction of a new microbiological laboratory. In this place, more than 70 different strains of Archaea will be stored at -80° C to develop further their selection and cultivation. The intense collaboration with the mother company and the synergy with the products of Hyter, a startup of the Pietro Fiorentini Group with a range of solutions for the generation of green hydrogen, have also allowed to start designing high-performance plants that cover the entire flow of biogas and biomethane, from upgrading to injection into the grid.
Gianfranco De Feo, Chairman of the Advisory Board of MicroPyros BioEnerTec, announced: "Next summer, a pilot plant to implement and optimise high-efficiency microbiological reactors will become operational. A milestone for the Pietro Fiorentini Group: for the first time, products from Hyter and Biokomp, together with the biotechnology by MicroPyros, will form a unique system. To answer the increasing need to reduce atmospheric pollutants, the pilot will also address the challenge of carbon monoxide conversion."
To stay updated with projects and news by MicroPyros BioEnerTec's, visit its website and the LinkedIn page.