Products for every need
A wide range of products manufactured in our premises in Italy and all over the world. Not only pressure regulators, but a complete set of devices designed for the whole natural gas value chain (but not only that). Starting from multiphase flow meters for the wellhead up to traditional and smart residential meters, through all the intermediate stages.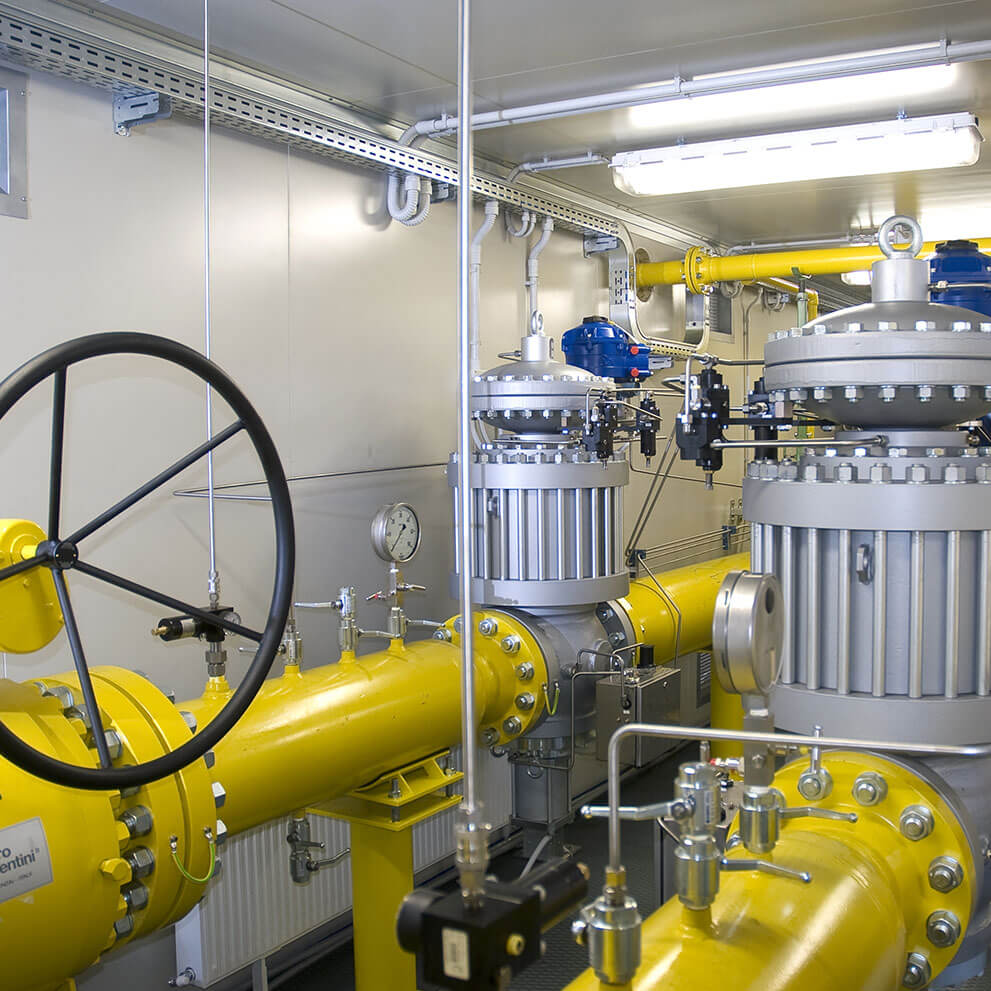 Sub categories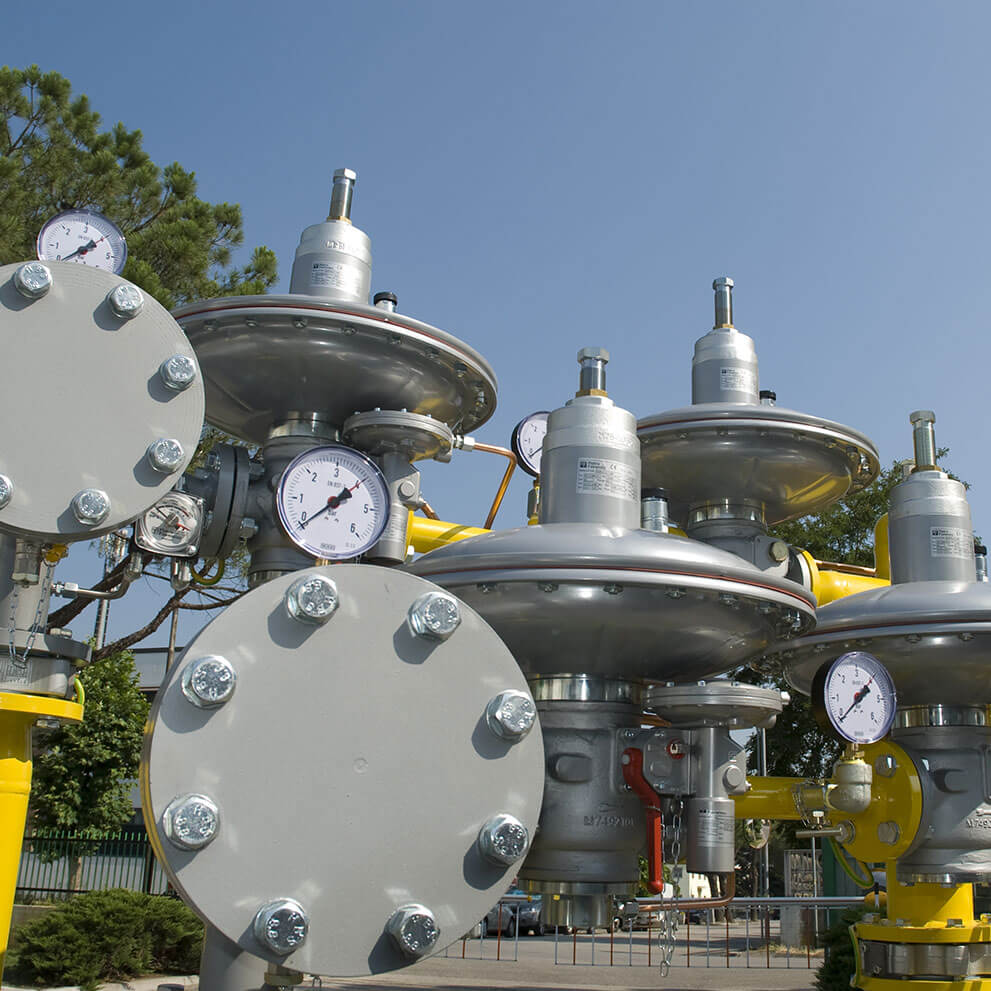 Sub categories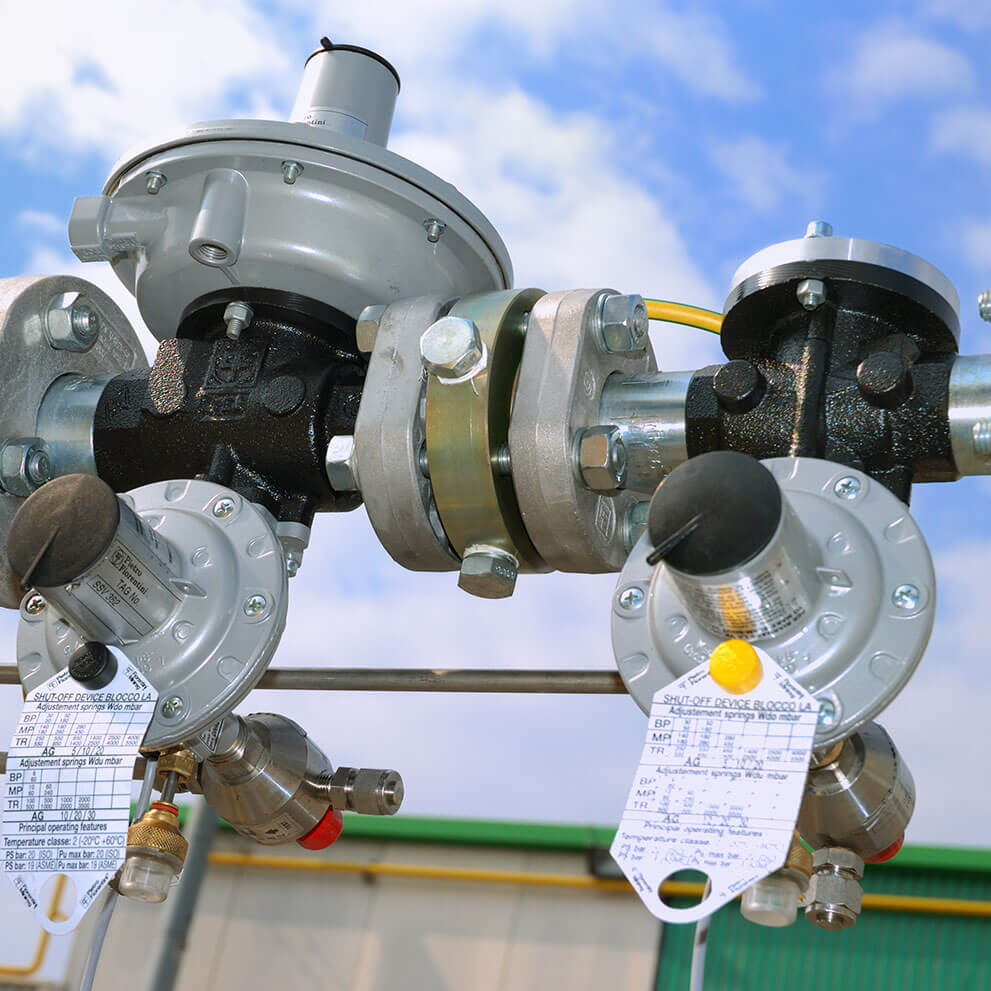 Sub categories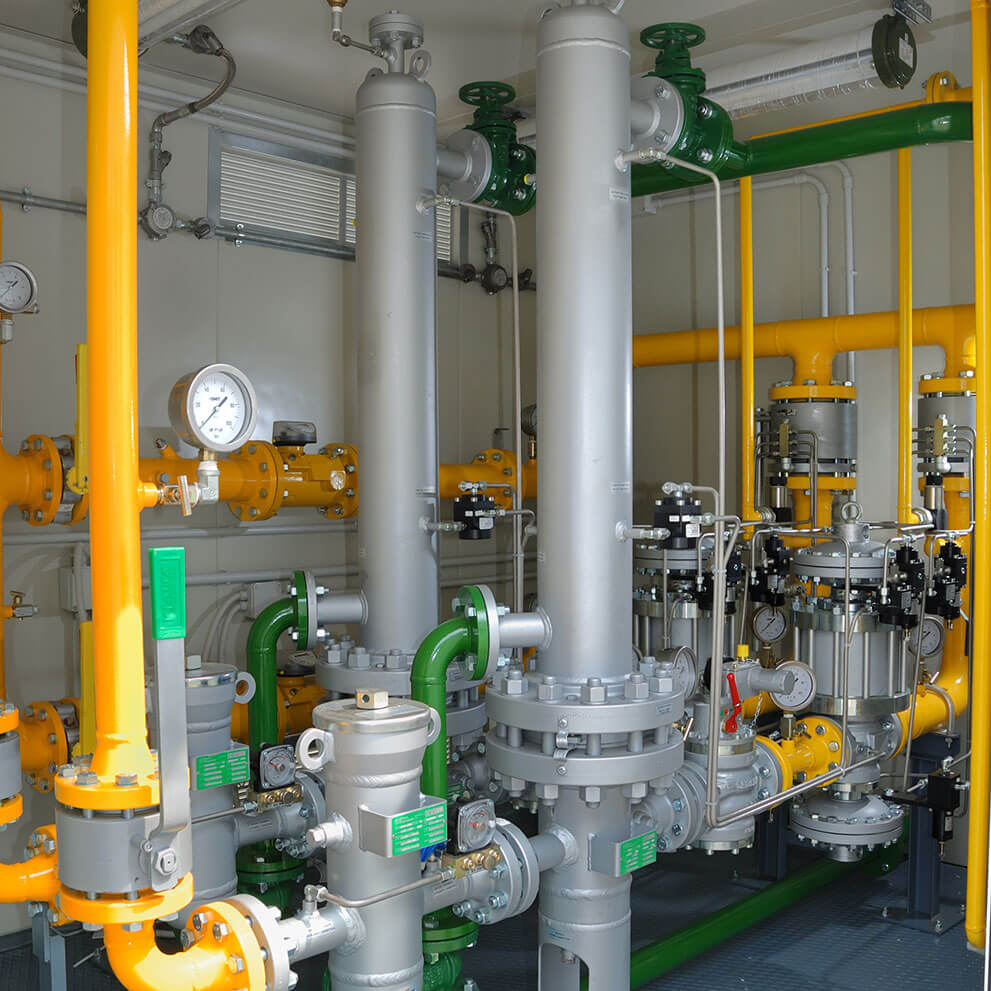 There are not sub-categories for this object.
Click on the left picture to go to the products page.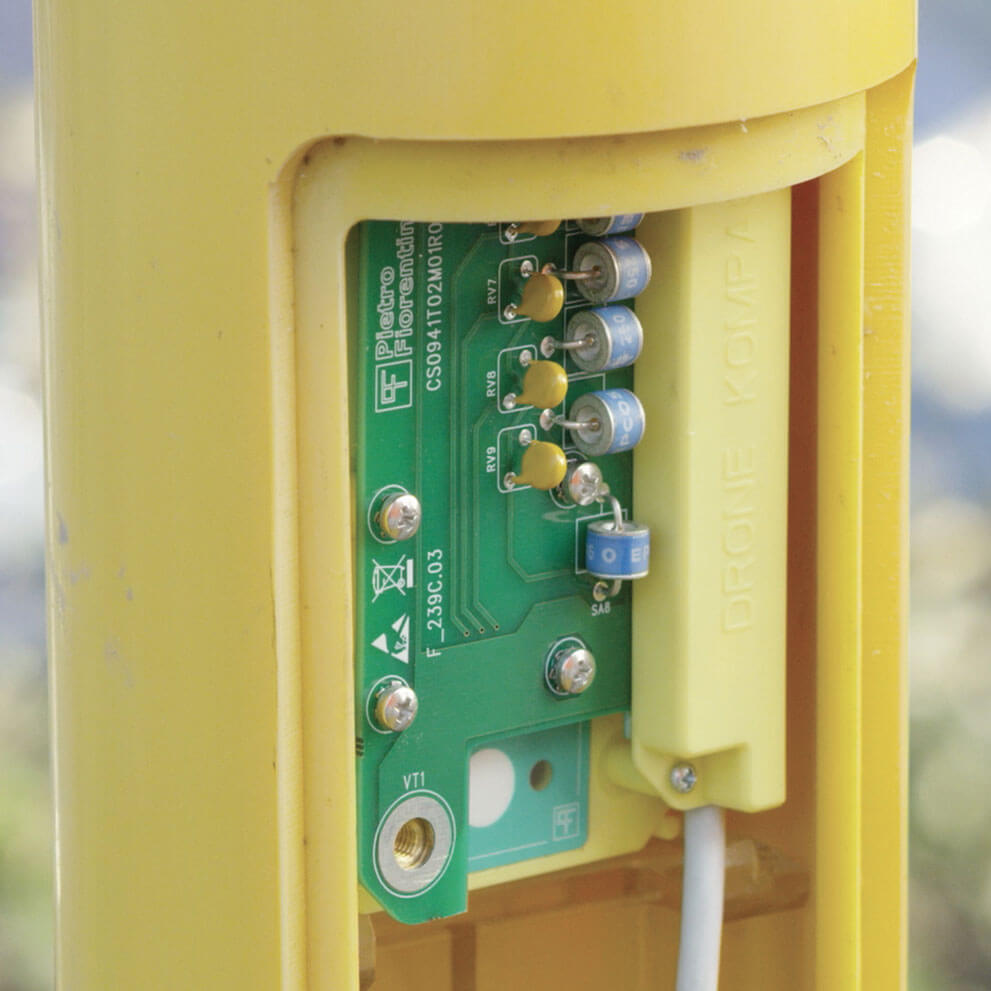 Sub categories
Sub categories
TOP