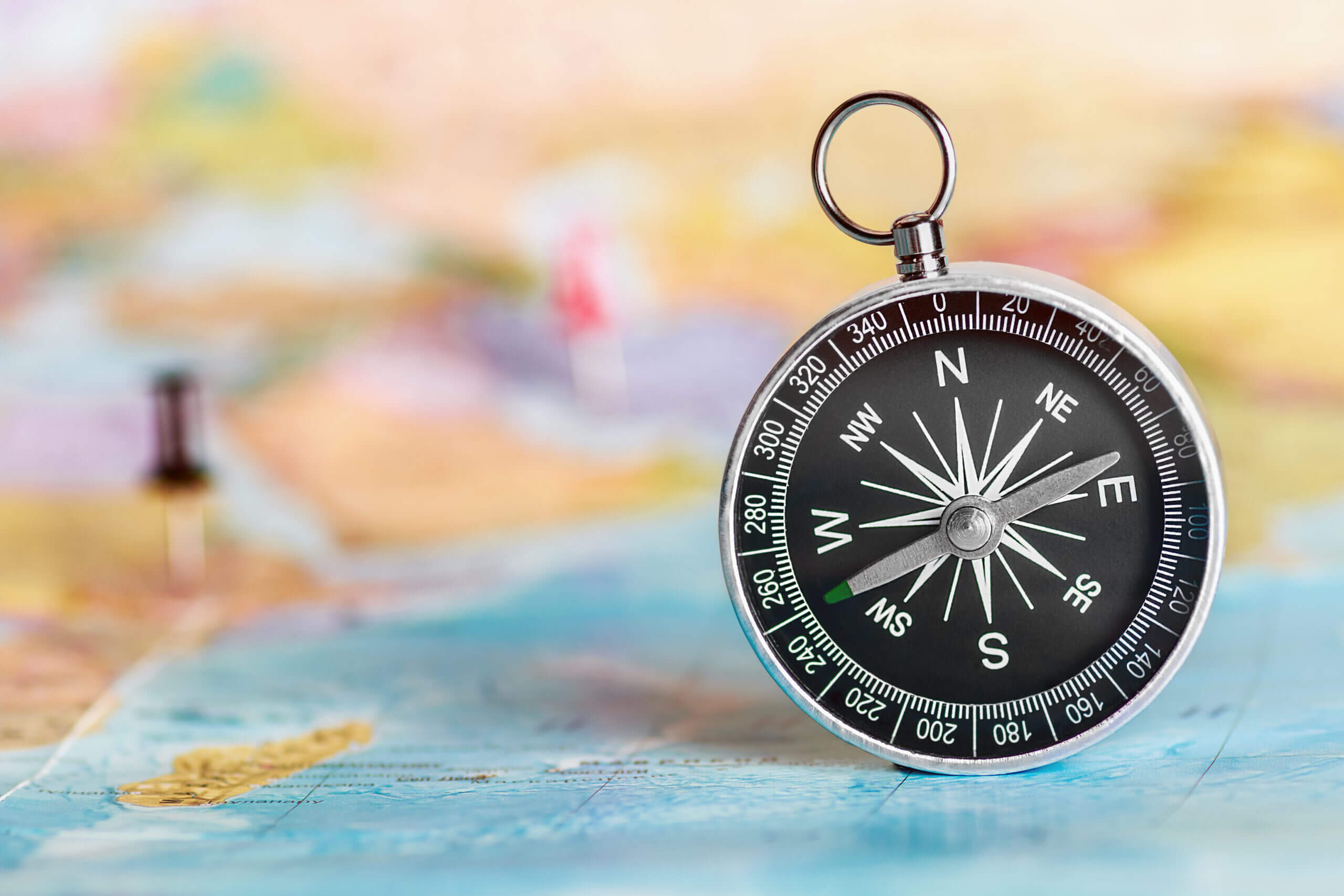 Transparency and integrity
Pietro Fiorentini adopts a governance model based on a clear code of ethics. The term governance refers to all those processes which aim to achieve short-term objectives that are consistent with a well-defined action strategy, without compromising competitiveness in the medium-to-long term. Thus, it regulates the equity of salaries and bonuses, the transparency of financial information and compliance with tax and legal regulations clearly and effectively. Our commitment to sustainable management is guaranteed by a system of responsibility, defined at the level of governing and control bodies, through dedicated processes, procedures and tools.
At the beginning of 2020, the internal role of Group Insurance & Risk Manager was created, who is tasked with analysing risks, identifying the most appropriate methods for mitigating them and raising awareness about preventing risks and their possible impact on the company's employees.
The ethical values and principles that guide our Company are part of a heritage shared at all levels of the organisation and are founded on moral integrity, personal honesty and fairness in relationships between people.
Here at Pietro Fiorentini, every person is evaluated solely for the added value they offer. Growth opportunities are reserved for all people equally, with targeted and personalised training pathways depending on requirements. Experience, skills and results are the only parameters that determine salaries.
Management, organization and control model under Italian legislative decree n. 231/2001
The Italian Legislative Decree No. 231 of 8 June 2001 ("Decree") introduced in the Italian legal framework the rules concerning the administrative liability of the Entities (legal persons or other associations even without legal personality) for given types of crimes, explicitly mentioned in the decree, committed in their interest or to their advantage by natural persons carrying out representative, administrative, executive, managerial or supervisory functions in the involved entity or being subject to the supervision or direction of the same.
Pietro Fiorentini S.p.A. adopted its management, organization and control model ("Model"), in order to establish a well-structured and consistent system of guidelines, operating procedures and control activities intended for all those acting in the name and on behalf of the company or individuals who have relationships of cooperation with the Company outside of salaried employment, whether long-term or occasional ("Recipients"). The aim was to have these people behave in a proper and clear manner in the execution of their tasks, in order to prevent the commission of the types of crimes mentioned in the decree.
The Model allows all parties who become aware of information relating to the commission of crimes or circumstances and/or conduct that is not in compliance with the rules of Code of Ethics as well as the principles of conduct and executive procedures for conducting Sensitive Activities regulated in the Model, to make spontaneous reports to the Supervisory Body. These reports may be sent, preferably by means of the form Reports to the Supervisory Body, by
Regular mail to:
Organismo di Vigilanza (Supervisory Body) di Pietro Fiorentini S.p.A.
Via E. Fermi, 8/10 – 36057 Arcugnano (VI) Italy
E-mail to: organismodivigilanza231@fiorentini.com
(For sales/commercial enquiries, please use this form)
Report box "Organismo di Vigilanza (Supervisory Body)" set up at the various production areas and offices of the local Fiorentini facilities/units.
Reports may also be made anonymously.

ORGANISATION, MANAGEMENT AND CONTROL MODEL (ENG)
NAME FOR THE SUPERVISORY BODY (ENG)