Our most important asset: the human capital
The people, each one with his unique and irreplaceable contribution, are our most important asset. Working in Pietro Fiorentini means joining a big family and having the opportunity to grow, both from a professional and a human point of view.
Anyone who comes to work at Pietro Fiorentini finds an open working environment, free from discrimination, that offers great opportunities to all those willing to accept the challenge of change. Ours is an international Group, within which sharing is the key to successful self-expression. In every alliance anyone who is stronger than you, is stronger with you.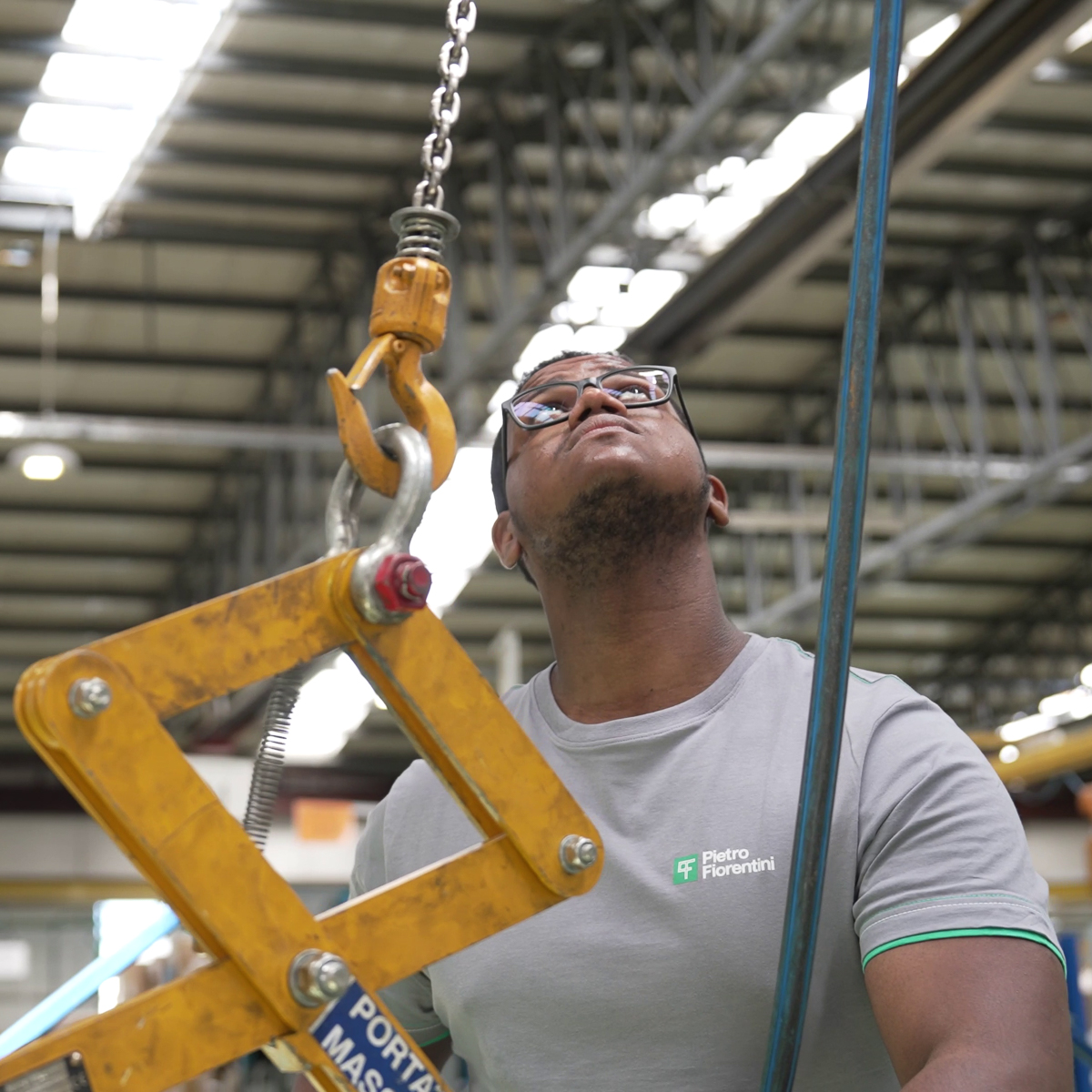 Pietro Fiorentini is a learning organisation and continuous growth is part of our DNA: this means that the people who are part of our Group are constantly learning, from their successes as well as their failures, using their direct experience and that of their colleagues to expand their knowledge base. We offer each employee a customized path created according to personal inclinations and aspirations, and to the needs of the job role based on current and future requirements. The objective is to make our people better prepared and more motivated, ready to face the challenges of the modern world.
At Pietro Fiorentini, the career of each and every one of our employees is overseen, supported and nurtured with refresher courses, skills and opportunities. That is how we create a culture of continuous improvement, which leads all of our employees to commit to both their individual growth and that of the Company.
One group, one team, one network. Here at Pietro Fiorentini, our experience is the result of the stories and challenges that make us better every day. Each of us, playing their unique and irreplaceable part, helps to make our company what it is.
People Fuel is the name of the Company's program designed to boost the energy, well-being and involvement of PF's employees by improving their work environment, opportunities and dedicated services. Established in 2017 in response to the findings of an organisational climate survey conducted at the Group's main Italian offices, People Fuel is divided into three main areas of intervention: professional and personal development, the promotion of health and mental and physical balance, and internal communication.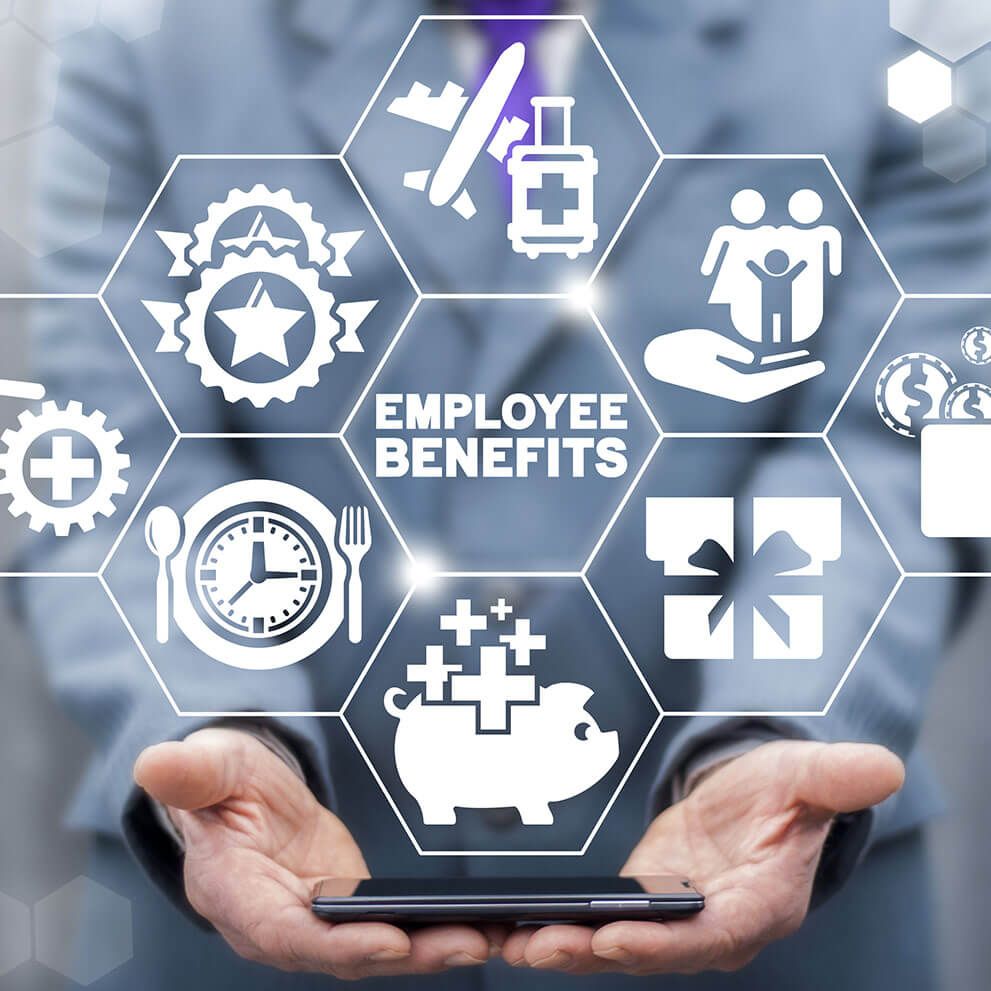 The Pietro Fiorentini experience means collaborating with your Team and with other departments, proposing new ideas, yet also having fun together, taking advantage of the possibilities offered by Company programs and moments of sharing with colleagues.
Working at Pietro Fiorentini represents an opportunity for both professional and personal growth. We do not personally respond to all the applications we receive, however if your application is not in line with the requirements for the position, your CV will be added to our internal archive and you will be contacted for future opportunities. If, on the other hand, your experience and expectations are in line with what we are looking for, we will contact you. During the interviews, the role will be explained to you in detail, you will get to meet the colleagues and the manager of your future team and visit the work environments. You can ask us all the questions you like and address any doubts you may have, while waiting to be welcomed into the big Pietro Fiorentini family.
Application
Apply to one of our vacant positions or send us your CV.
CV Review
Your CV will be assessed by our human resources staff to check that it meets the requirements for vacant positions (current or future).
Interviews
If you are selected, you will be contacted for one or more interviews that will last between 30 and 60 minutes.
Proposal
The process ended in a job offer. You will receive a contract proposal: whether you accept the challenge is up to you!
Joining
When you join Pietro Fiorentini, you will complete an onboarding process, which will vary depending on your role and responsibilities.
Pietro Fiorentini takes part in many career events for workers, students and graduates from leading Italian universities. Come and see us to find out more about what life is like working for Pietro Fiorentini and what career opportunities are available. You're the one we've been looking for!