PF experience in biomethane
Solutions along the biomethane supply chain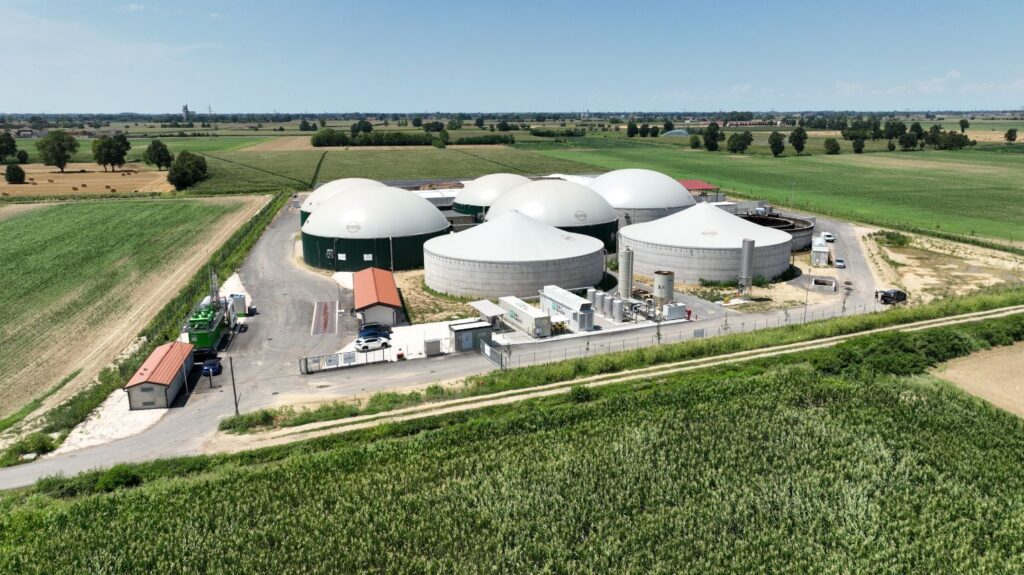 From treating raw biogas to the injection of the biomethane into the grid for the granting of incentives or for the production of liquefied natural gas (LNG), Pietro Fiorentini is able to autonomously create and mantain integrated, customised solutions that guarantee maximum system production output and comply with contractually agreed-upon performance levels. In addition to this, we are also involved in business model development and co-investment in production.
Our proposal is also enriched by remote supervision and control services, as well as solutions able to regulate the differences between injection and withdrawal within the network (BiRemiTM). This, in the eyes of customers, places us as the only interface along the entire supply chain.
Focus
Biomethane
Unlike other renewables, biomethane requires limited investment in terms of infrastructure. Moreover, regarding emissions, it is considered to be neutral as it is produced via the digestion of biomass from by-products, industrial processing waste and organic material. Specific incentives promoted at the European level are making its use economically sustainable, and as a result production and use of this source are being strongly encouraged.