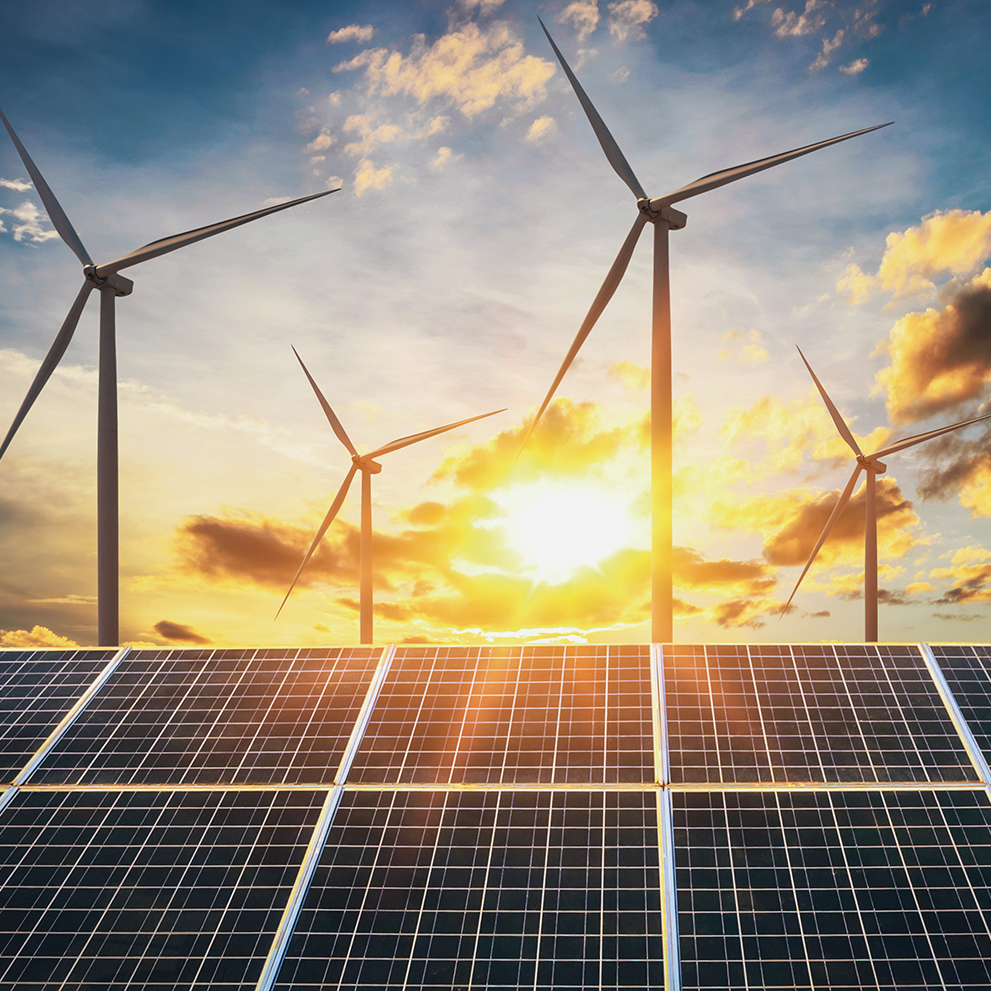 MicroPyros BioEnerTec joins the Pietro Fiorentini Group
20 May 2021 - Corporate
Pietro Fiorentini is pleased to announce its entry into the capital stock of MicroPyros BioEnerTec, a German start-up operating in the biotechnology sector.
To date, MicroPyros BioEnerTec is one of the three companies in the world which has industrially developed biological methanation processes in which billions of microorganisms called Archaea metabolise hydrogen and carbon dioxide into methane and water within an anaerobic environment.
Biomethanation is at the forefront of Power-to-gas, or rather the transformation of surplus electricity produced by renewable sources into biomethane. In addition to exploiting the sludge present as nourishment for the Archea, this totally green process captures the carbon dioxide emitted during methanation.
"Becoming part of the Pietro Fiorentini Group represents the opportunity for us to open up to the international market of biotechnology applications for energy purposes," explained Herbert Huber, CEO and partner of MicroPyros BioEnerTec. "Our technologies, combined with the know-how and engineering skills of Pietro Fiorentini, will allow us to develop complete Power-to-gas solutions for the players in the new global energy scenarios."
"MicroPyros is a valuable ally," continued Leonardo Senatori, Green Gas Portfolio Leader of Pietro Fiorentini, "that will allow us to consolidate the position of our Company in the market of sector coupling and renewables. Billions of microorganisms will help us to face the challenges of the energy transition."
This further confirms the Pietro Fiorentini Group's commitment to implementing new technologies for a sustainable world and to offering complete, high-performance solutions for renewable energies.