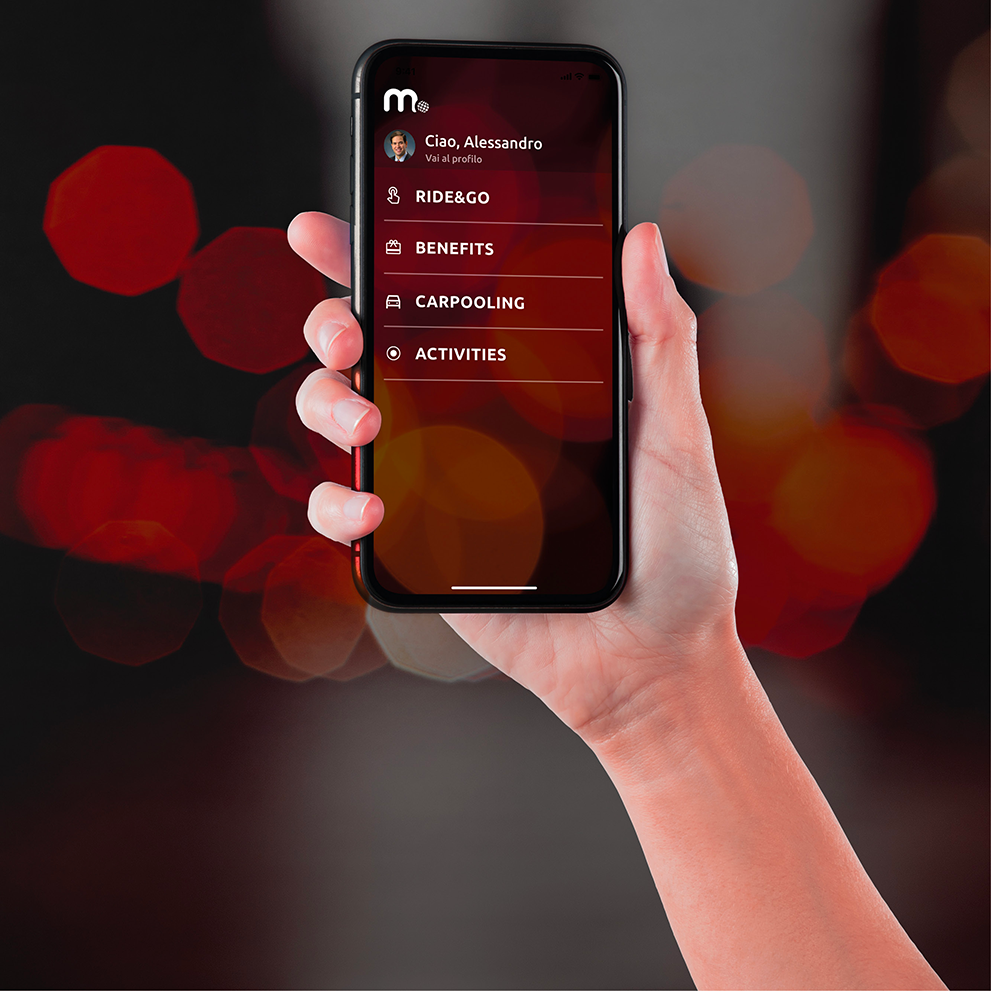 Sustainable mobility for Pietro Fiorentini employees
05 April 2023 - ESG
A revolution for our travel habits. The collaboration between Pietro Fiorentini and Movesion, a company that has been active in the field of sustainable mobility for more than a decade, to offer alternatives to the private car, starts today.
Mobility Company, the new platform available to Pietro Fiorentini employees, will encourage the use of carpooling and low environmental impact modes of travel such as public transport, bicycles and walking through benefits and rewards
The service will simplify travel for employees and will contribute reducing carbon dioxide emissions and improve the air quality of the cities we live in.
Lorenzo Groppo, Fleet & Mobility Manager of Pietro Fiorentini Group, commented: "In our Italian offices we have more than a thousand employees, so is essential to facilitate sustainable forms of mobility. With Mobility Company we can earn points, win prizes, and cut down on transport costs while reducing emissions and the environmental impact of our trips".
Simone Carrarini, CRO of Movesion, added: "The collaboration with Pietro Fiorentini is an important step forward in our mission to provide sustainable mobility solutions on a national level. We believe green mobility is the present and the future of the transport sector and we are happy to work with companies that share our vision".
Focus on Movesion

Leading company in sustainable mobility and corporate welfare, Movesion has developed Mobility Company, the first multi-service portal in both app and desktop versions in the B2B market. The mission is to simplify mobility management for companies and employees by providing a platform that integrates all the best mobility-related solutions in one digital space.
www.movesion.com