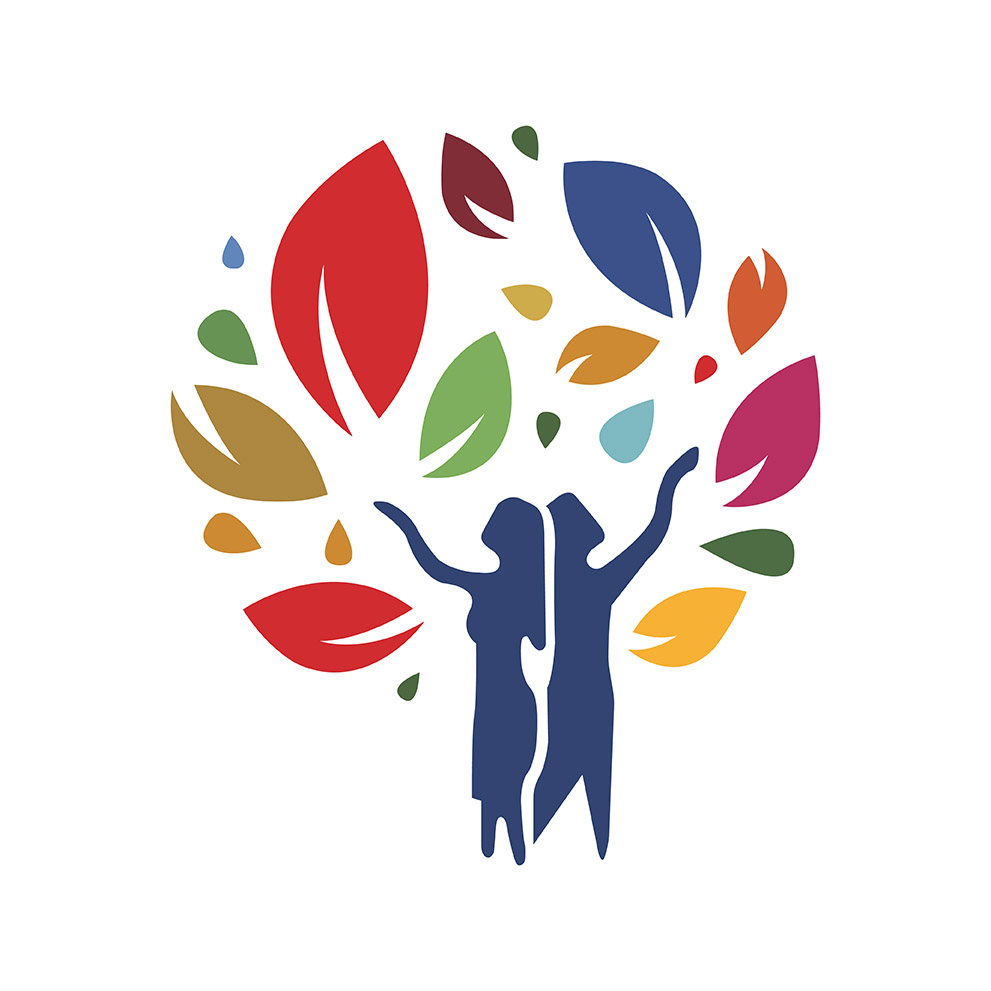 Pietro Fiorentini among the top 100 sustainable companies in Italy
12 October 2021 - Corporate
2021 has been full of successful events for Pietro Fiorentini, and the Company has been recently selected as one of the winners of the first edition of the Sustainability Award.
The prize is reserved for the best Italian companies that have distinguished themselves in areas related to sustainable development, social responsivity, and respect for the environment. The list of winning companies has been announced by Forbes Italia and the awards ceremony was held yesterday, Monday, 11th October, at the East End Studios in Milan.
Sponsored by Credit Issue and Kon Group, the award was attributed on the basis of an ESG rating developed by ALTIS Università Cattolica and RepRisk. The analysis model used a structured questionnaire designed to detect the approaches adopted by companies about environmental, social and governance issues, the so-called ESG factors.
"We are delighted to receive this recognition," stated Cristiano Nardi, Executive President of Pietro Fiorentini Group, "which confirms the commitment we have long had to this issue. We have introduced the ESG function into the Company to assess and redesign our strategies from a sustainability perspective. Thanks to this work, we have published the 2020 Sustainability Report, a document on which we will build our next challenging and ambitious objectives for the future, with the aim of creating shared and sustainable long-term value for our organisation and the entire community."
Focus on: Sustainability Award
The Sustainability Award is an award reserved for Italian companies that have distinguished themselves in initiating and implementing sustainable development paths, with the aim of generating value for stakeholders and the community. The first edition aimed to give visibility to the efforts of companies that have succeeded in integrating environmental, social and economic sustainability into their business strategies, internalising its principles through the innovation of organisational and production processed and actively monitoring their own performance.
The main promoters are Credit Issue, a financial services company operating worldwide, and Kon Group, an Italian operator in business and financial consultancy for companies, joined by technical partners ALITS Università Cattolica and RepRisk, with Forbes as Media Partner and BMW as Mobility partner. www.sustainabilityaward.it