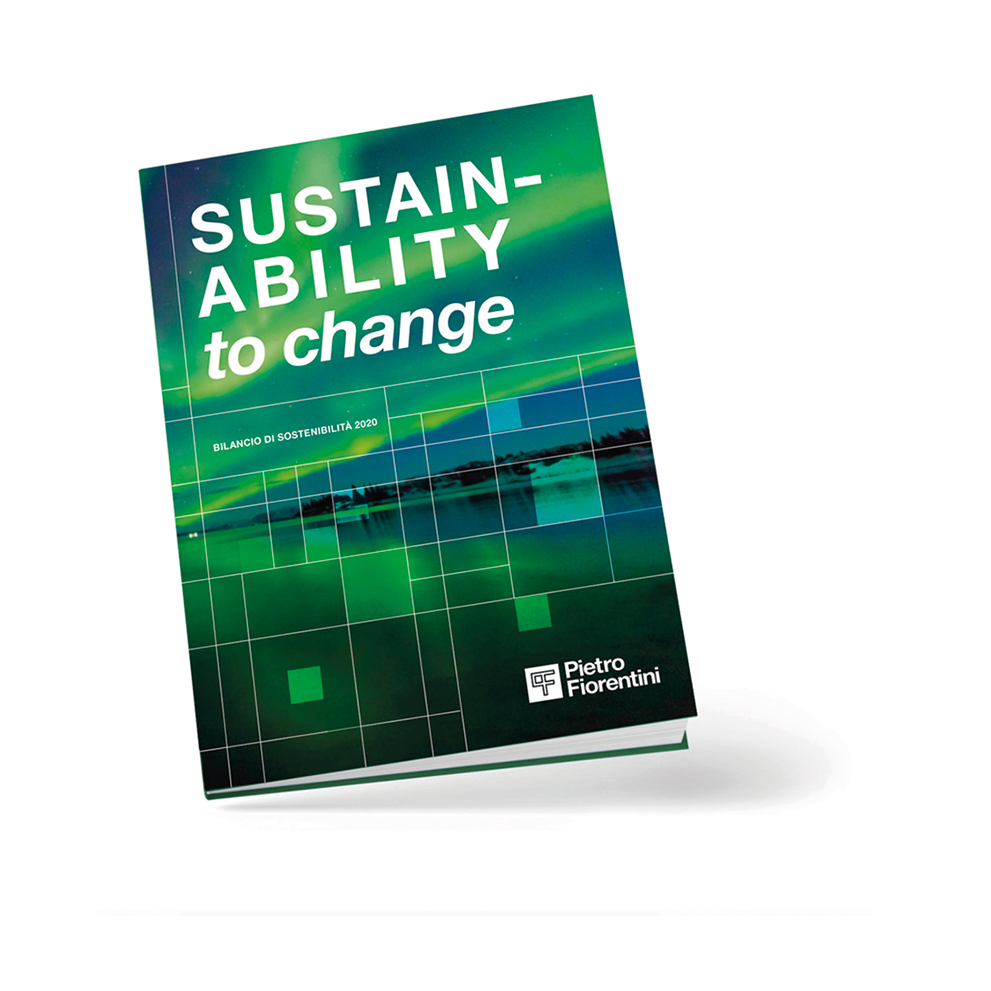 Sustain-Ability to Change. Pietro Fiorentini 2020 Sustainability Report is online
22 July 2021 - ESG
Il Gruppo Pietro Fiorentini è lieto di annunciare la pubblicazione del suo Bilancio di Sostenibilità 2020, che racconta nei dettagli l'impegno e i progetti dell'Azienda per la tutela dell'ambiente, lo sviluppo sociale e la trasparenza di gestione. Un documento che testimonia la volontà del Gruppo di agire con responsabilità e in modo trasparente nei confronti dei propri portatori di interesse.
Il fine ultimo dell'Azienda è creare valore condivisibile e sostenibile nel lungo periodo, sia per l'organizzazione che per il contesto generale, investendo nella formazione e sicurezza dei collaboratori, condividendo le conoscenze per lo sviluppo del territorio e riducendo al minimo l'impatto ambientale delle attività produttive.
These topics are covered in detail in the document, through testimonials from managers, in-depth analysis of innovation projects and significant results achieved thanks to internal and external improvement projects.
The continuous investments in research and development, particularly on projects related to the energy transition towards renewable sources, prove that sustainability and innovation are the main drivers of Pietro Fiorentini Group long-term strategy. The Company aims to play a leading role in achieving carbon-neutrality in 2050, an ambitious but fundamental goal to deliver a better future to new generations.
This report, which is available at this link, represents a fundamental step in the path towards sustainability, undertaken by the Group to identify the areas in which the Company activities can have the greatest impact on environmental protection and social well-being.