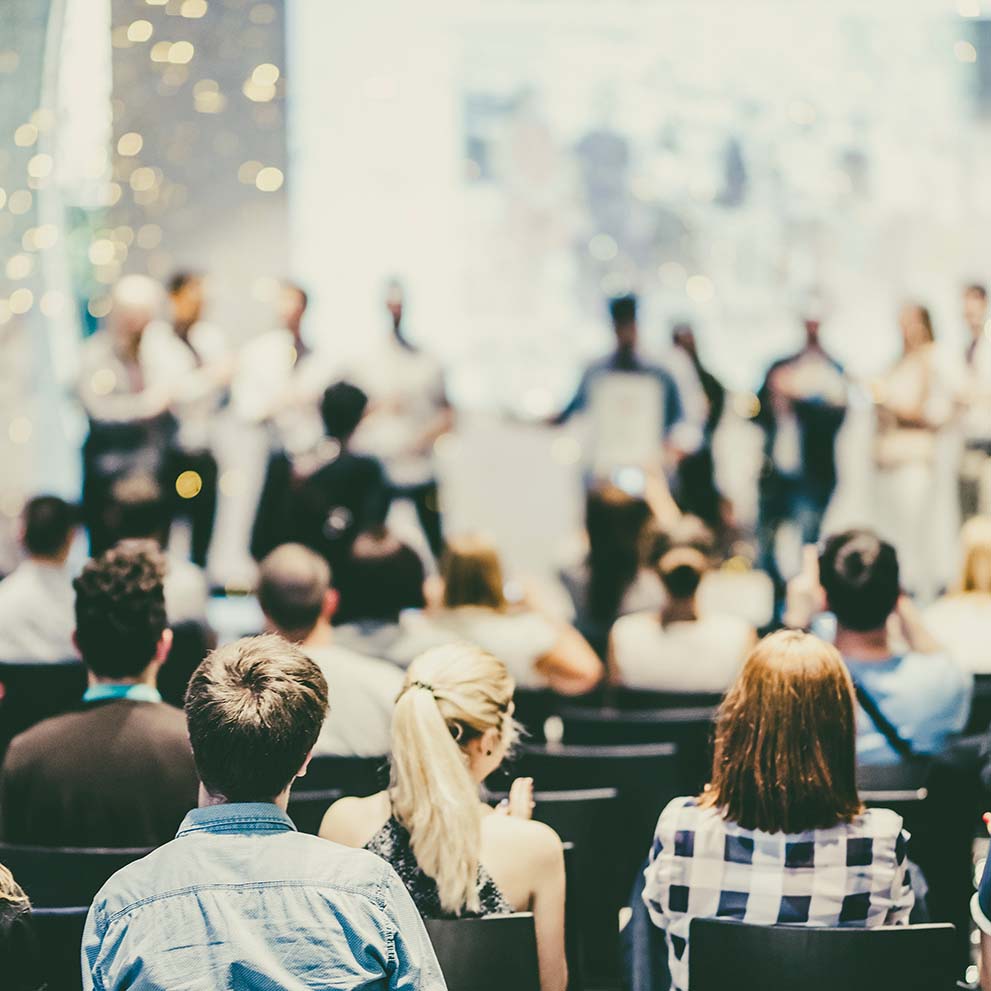 Pietro Fiorentini among best performers in the Randstad Employer Brand Research 2022
16 May 2022 - Corporate
Pietro Fiorentini has been included among the best performers nationwide identified by the Randstad Employer Brand Research 2022. Our Company was ranked first for its commitment to giving back to the community part of the value generated by the context in which it develops.
Promoted by Randstad, the world's leading operator in the Human Resources services market, the research involved 31 countries and almost 163,000 people belonging to 5,944 companies worldwide. The respondents for Italy were over 6,590, aged between 18 and 64.
Giving value back to society is a fundamental principle of the business model of Pietro Fiorentini Group. One of our central issues is the interaction with the territory: in addition to the indirect impact that can be generated through the provision of safe and quality solutions and services, we aim to realise projects with direct impacts for our communities.
Examples of this are our donations to local associations, hospitals and people in need through charity. Training projects dedicated to future generations include the collaboration with the UniSMART Foundation and the C-Lean Energy Academy, a course focused on topics such as energy transition, sustainable innovation and the application of Lean & Agile Management in organisational contexts that aims to develop professional skills fundamental for new professionals who want to contribute to build the future of energy in terms of sustainability.
Randstad's mention adds to the recognitions already received regarding Historical Trademarks, sustainability, solutions offered and company management, placing Pietro Fiorentini among the most awarded companies on the national scene.
The full research can be downloaded from the Randstad website.