An award-winning Company
We are extremely proud of the many awards we have received over the years for our financial performance, innovative solutions and management style. We continue to work every day to become the best company possible for all our employees and clients.
In February 2021, Pietro Fiorentini was named Global Company of the Year for Smart Gas Metering by Frost & Sullivan, one of the world's leading international management consulting companies.
Every year, Frost & Sullivan presents the "Company of the Year" awards to organisations that demonstrate elite status in their respective sectors for having produced results in areas such as leadership, market penetration, technological innovation, customer service and strategic product development. The analysts compare industry participants and measure their performance through interviews, market research and analysis.
Thanks to smart gas metering solutions of recognised global value, Frost & Sullivan acknowledged that Pietro Fiorentini emerges as a leading supplier in the utilities sector, with state-of-the-art solutions that guarantee elevated efficiency, increase safety, minimise costs and advance the digitalisation process of networks.
Discover more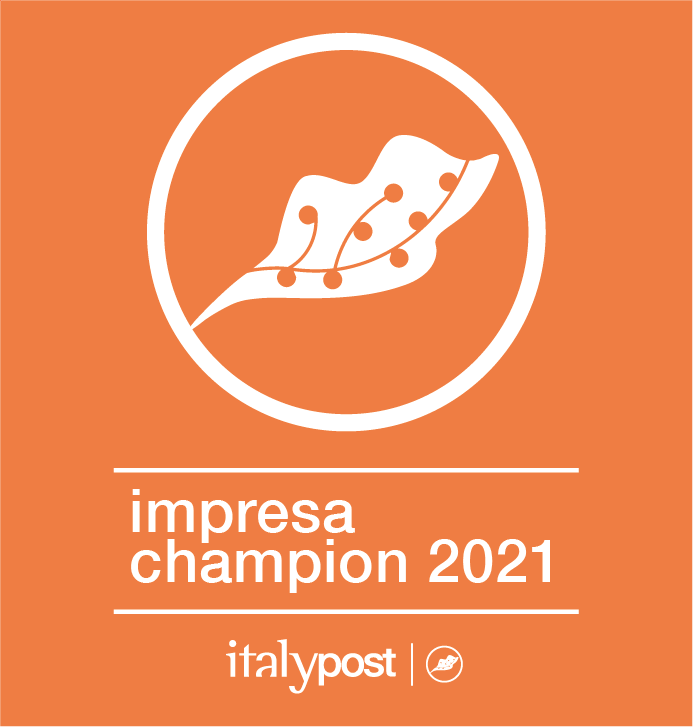 For the third consecutive year (2021, 2020 and 2019), Pietro Fiorentini has been included in the list of the best Italian companies selected by the ItalyPost Studies Centre in collaboration with Economia del Corriere della Sera. Pietro Fiorentini is placed among the top 200 companies in Italy with revenues between 120 and 500 million Euro, thanks to its extraordinary level of growth combined with the economic stability it has demonstrated over the last decade.
This is a significant award that consolidates our Company's position among the absolute best in the country.
Discover more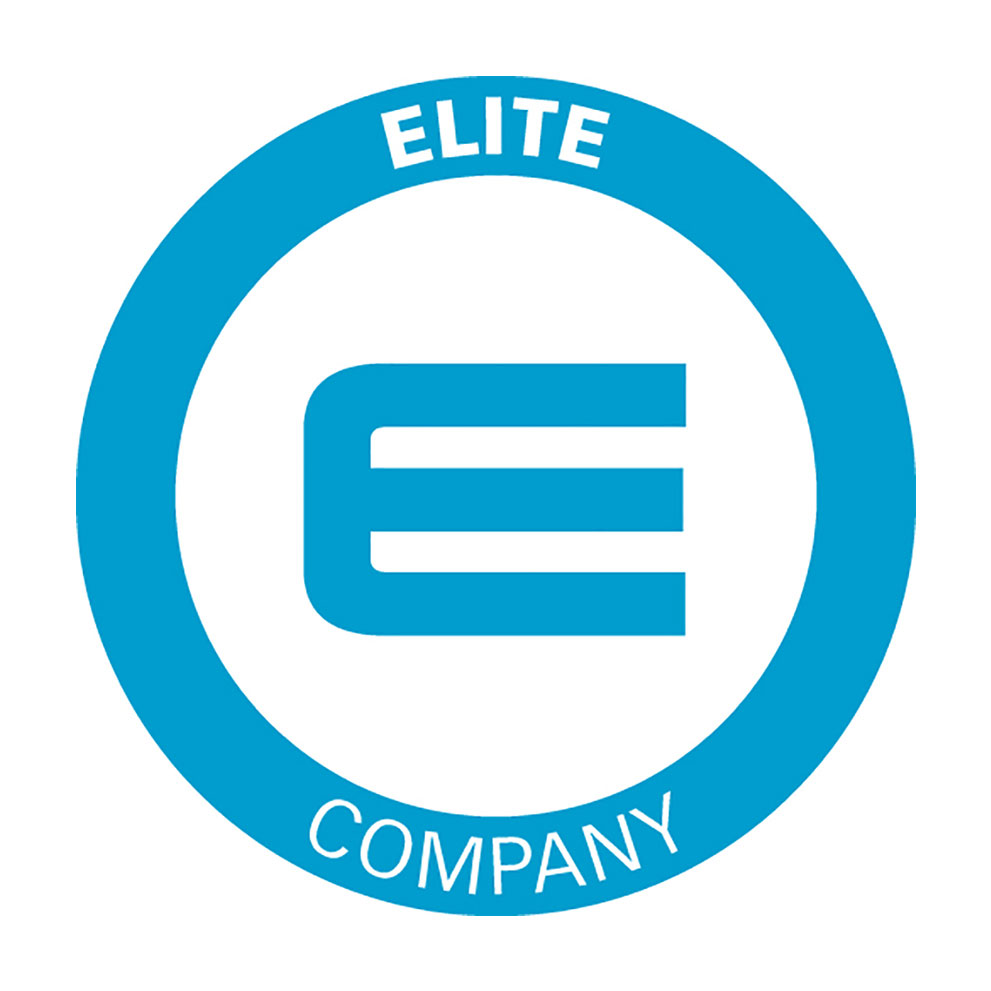 In November 2019, Pietro Fiorentini officially joined ELITE, the London Stock Exchange Group's program dedicated to promoting the organisational and managerial training and development of corporate excellence.
In order to be admitted to the ELITE program, a company must meet several requirements, both from an economic (revenues, operating result and profits above a certain minimum threshold) and quality point of view (solid competitive positioning, convincing growth plan, historical growth and future potential, and motivation to face cultural changes). This is a meticulous and exclusive selection that we are proud to be part of.