An award-winning Company
We are extremely proud of the many awards we have received over the years for our financial performance, innovative solutions and management style. We're already listed in the Special Register of Historic Brands of National Interest and continue to work every day to become the best company possible for all our employees and clients.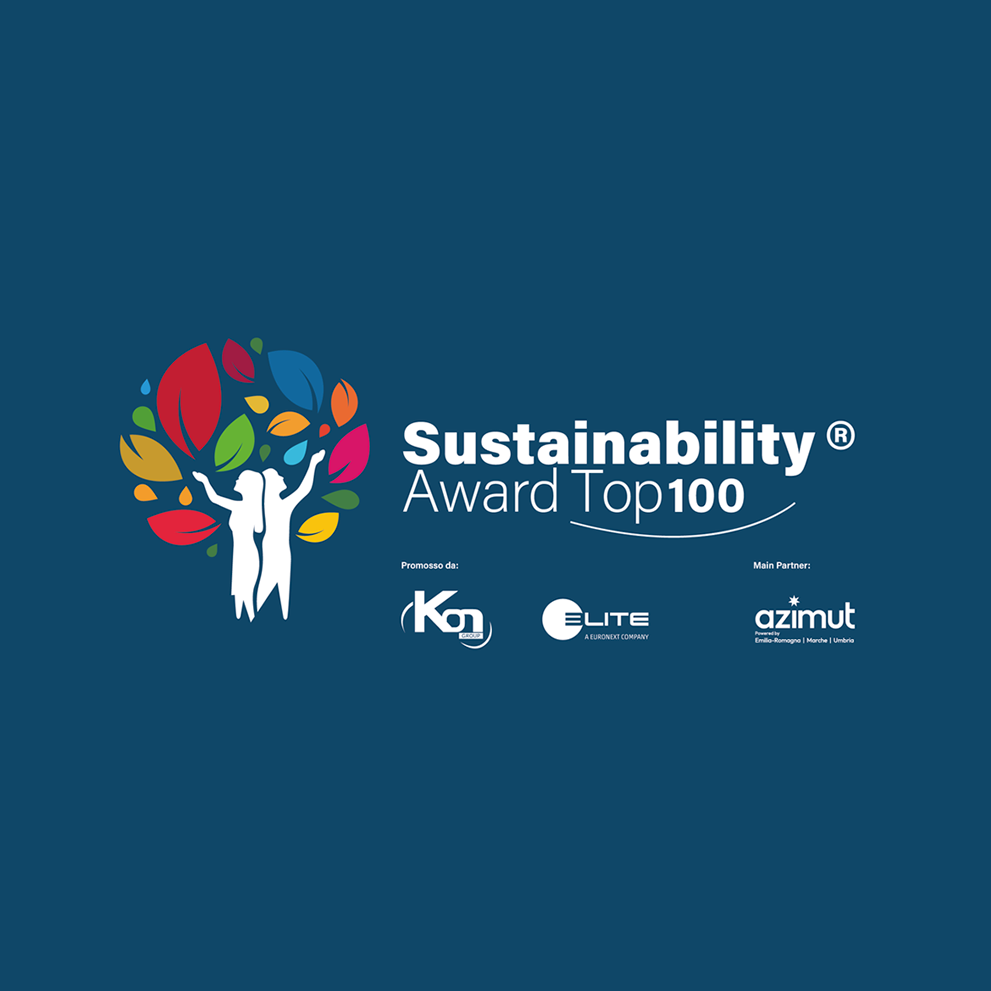 Promoted in collaboration by Kon Group and ELITE, the Sustainability Award is a recognition reserved for Italian companies that have distinguished themselves in initiating and implementing sustainable development paths.
Pietro Fiorentini has been recognised as one of the 100 Italian companies that have succeeded in integrating environmental, social, and economic sustainability into their business strategies, internalising its principles through the innovation of organisational and production processes, and actively monitoring their performance.
Discover more