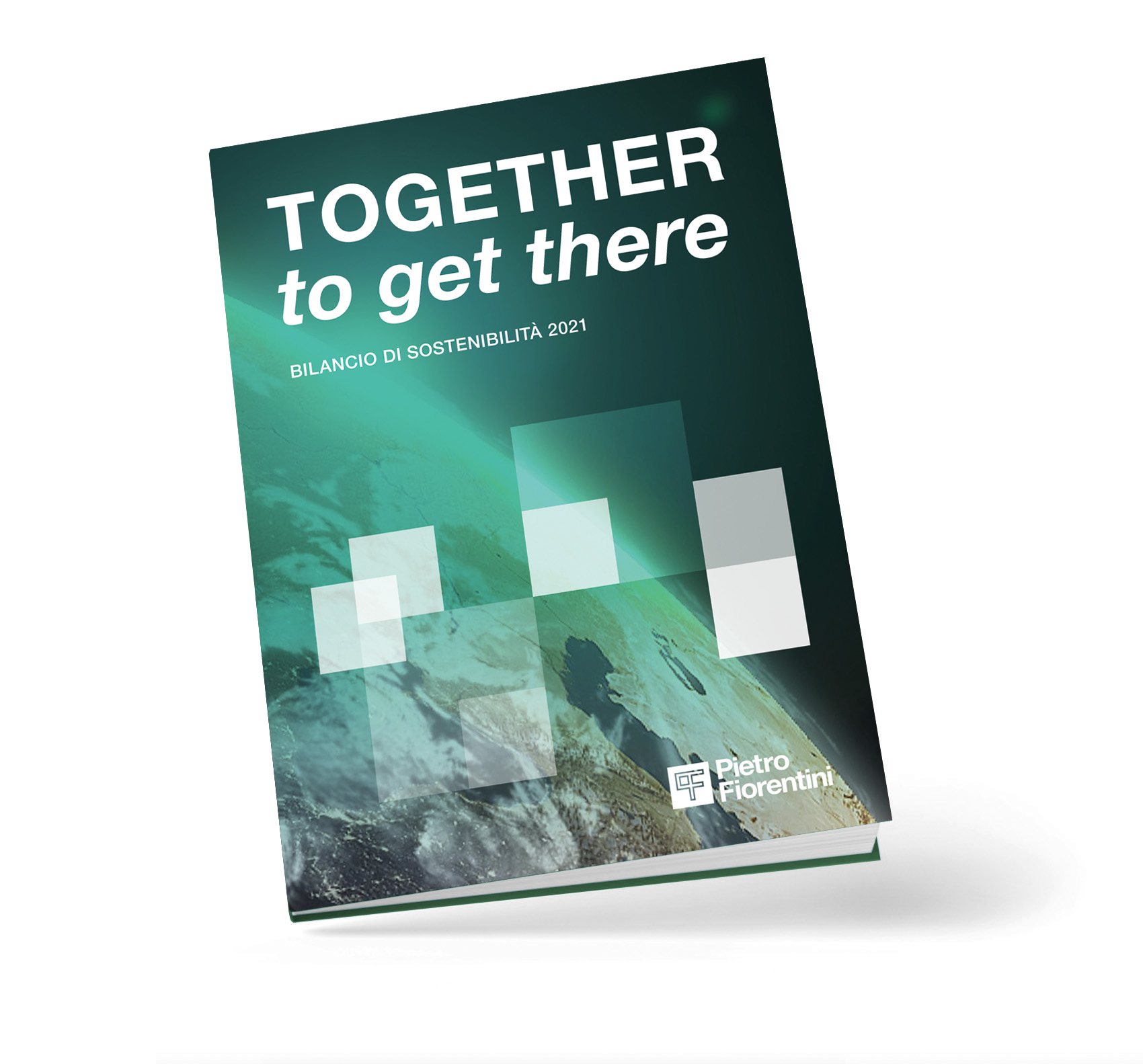 Together to get there. Pietro Fiorentini 2021 sustainability report is online
24 May 2022 - ESG
Pietro Fiorentini Group is pleased to announce the publication of its 2021 Sustainability Report, which details the Company commitment and projects for environmental protection, social development, and governance transparency.
The aim of the Group is to be the star of a responsible use of resources, especially energy resources, thanks to the synergy between technology and human capital, placing the customer at the centre of a highly efficient model that can create sustainable value.
An important part of the report is dedicated to the investments of the Company in the hydrogen sector, in the biomethane supply chain, and in power-to-gas projects. They confirm the intention to play a leading role in reaching the climate neutrality goals of the European Commission and in the transition to a low-carbon emission economy.
Together to get there is the title of the latest edition. It is available at this link and recounts all the projects, collaborations, commitments and objectives that Pietro Fiorentini Group has set for itself during 2021. A testimony of the valuable work of over 2,400 people who every day lead the Pietro Fiorentini Group towards ambitious goals.