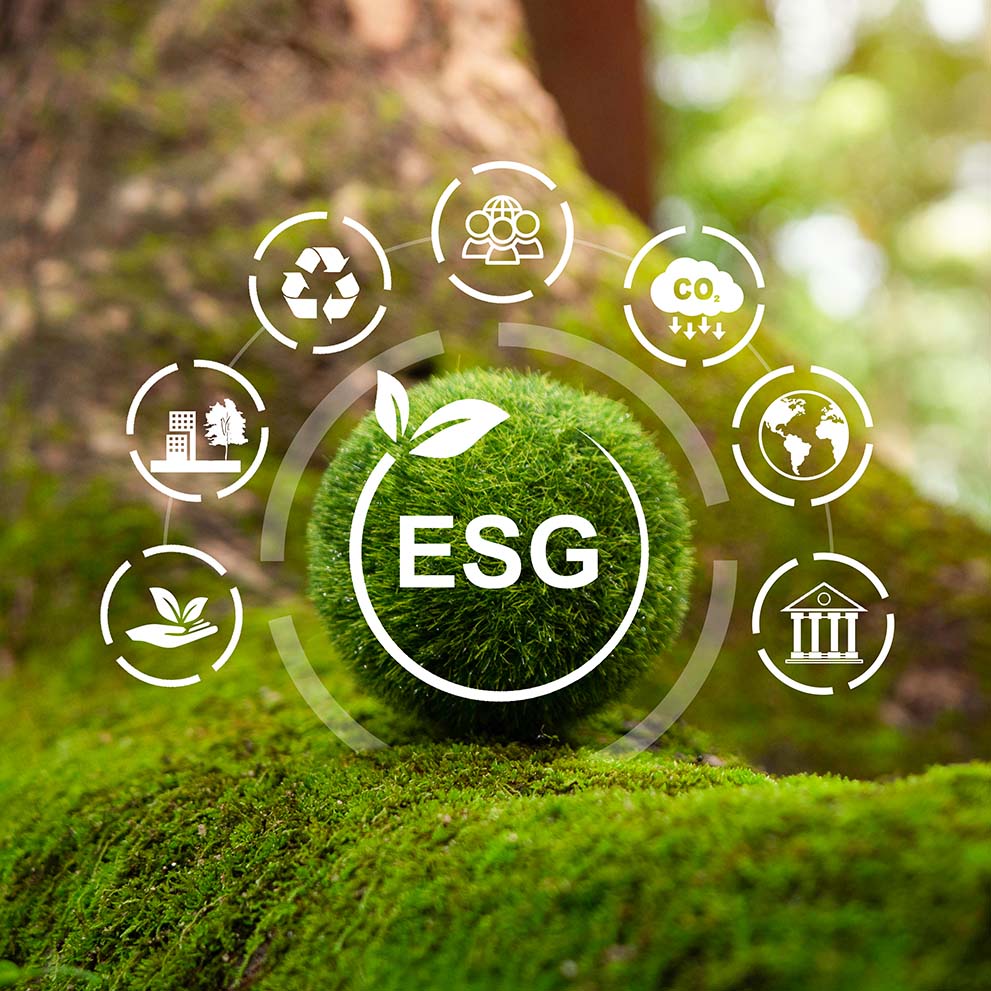 The Sustainability Committee: a new corporate body for ESG issues
02 November 2022 - ESG
We are pleased to announce that the Pietro Fiorentini Group has made operational a new corporate body for the supervision of ESG issues: the Sustainability Committee.
From our corporate purpose "Technologies and solutions for a digital and sustainable world" emerges the prominent role that we have attributed to environmental, social and governance aspects in our business model and, consequently, a vision of sustainability issues as a primary responsibility, an opportunity for growth and the creation of a competitive advantage.
To ensure a more structured management of sustainability issues, it was therefore deemed necessary to establish a body capable of orienting top management decision-making towards ESG issues.
The Sustainability Committee acts as a link between the Board of Directors, with which it will collaborate in defining strategies, and the functions dedicated to the implementation of the various projects and is composed of the company's top-level figures.
The main tasks of the Committee, which will meet quarterly, will be to:
encourage the integration of sustainability into the company's strategies and culture, promoting its dissemination at all levels;
oversee sustainability initiatives and related KPIs;
reviewing and approving the structure and content of the Sustainability Report;
establishing the ESG performance targets of the Sustainability Plan and monitoring their execution through the strategic development process;
promote projects for energy transition at the product portfolio level;
define the Company's non-profit
The establishment of this new Committee represents a further and important step towards a better integration of sustainability in the business objectives of the Pietro Fiorentini Group, a goal that the Company considers fundamental towards all its stakeholders.