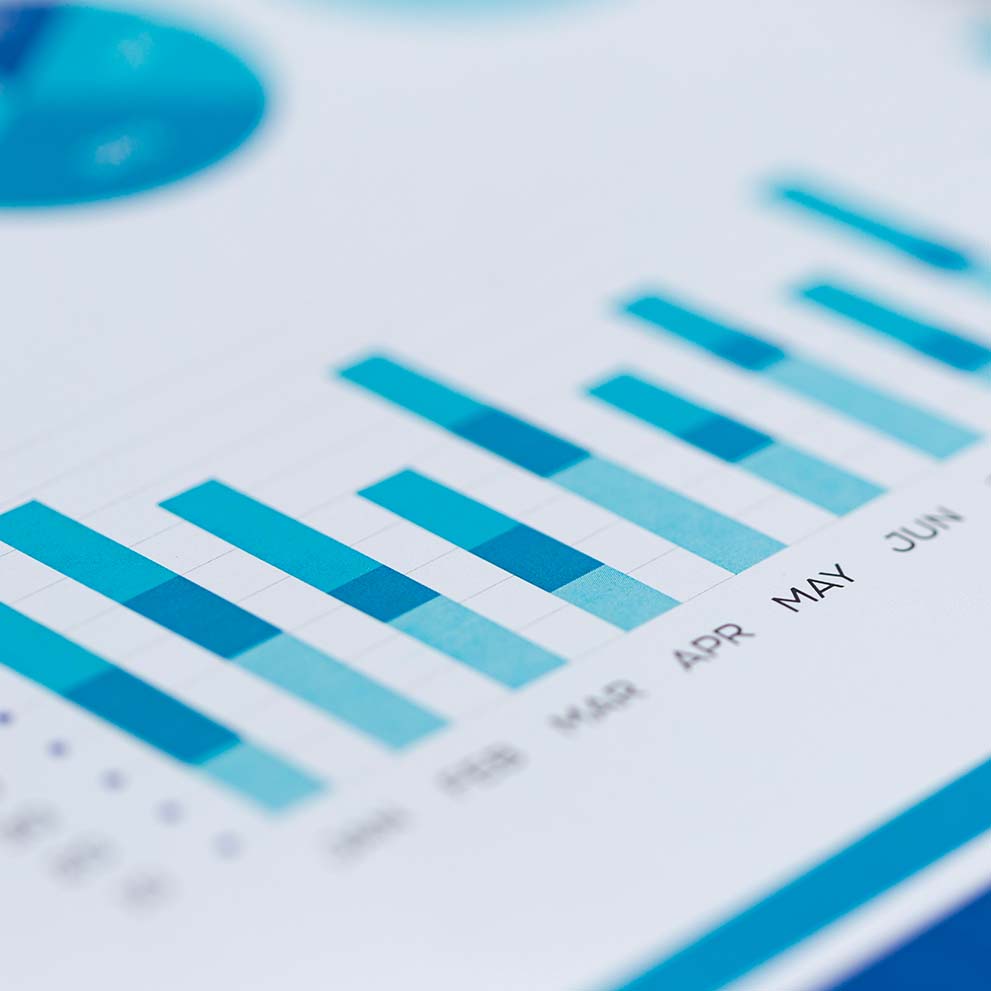 Pietro Fiorentini among the best Dynamic Italian Companies
04 November 2021 - Corporate
The 2021 edition of the study on the Leading Italian Companies carried out by Area Studi Mediobanca has been published: We are pleased to announce the inclusion of Pietro Fiorentini among the best dynamic companies.
The survey analyses the financial statements of a total of 3,437 companies sub-divided on the basis of the sectors in which they operate. From the analysis of the financial statements, a list of the best dynamic companies has been drawn up. Dynamic companies are manufacturing businesses that have achieved an increase in sales of at least 20% compared to 2019 and not less than 5% on average over the previous three years.
In the selection of dynamic Italian companies of medium-large size in the industrial and services sector, we find Pietro Fiorentini with a consolidated financial statement that in 2020 exceeded 397 million euros, an increase of 21% compared to 2019.
This is another significant recognition by economic and financial institutions, which adds to the many already achieved in this 2021 as evidence of the successes of Pietro Fiorentini Group.
The study can be read on Mediobanca's website.