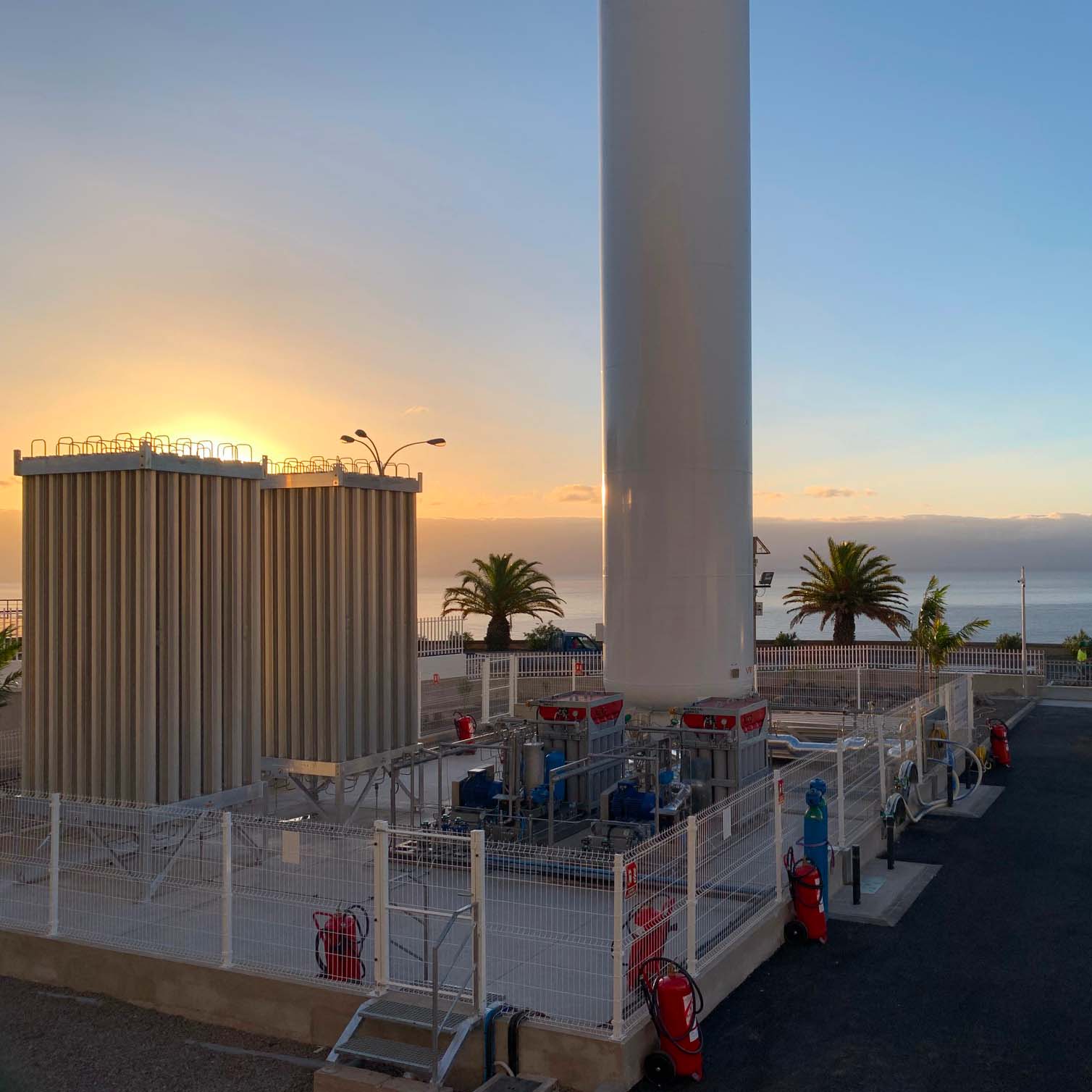 Pietro Fiorentini acquires the majority share of CRYO INOX, a Spanish company that provides LNG solutions
10 March 2022 - Corporate
The Pietro Fiorentini Group is pleased to announce the acquisition of 60% of the shares of CRYO INOX, a Spanish company located in Barcelona. The remaining 40% will be retained by the founding partners.
CRYO INOX manufactures stainless steel structures, components and plants. Thanks to the experience of the team, the subsidiary ADD Synergy Innovation has specialised in the production of Liquefied Natural Gas plants (LNG) and today operates in most of Europe, South America, Africa and Asia countries.
As a result of the recent acquisition, Pietro Fiorentini Group will be able to expand its offering for the liquefaction and micro-liquefaction of natural gas and biomethane, as well to open new opportunities in businesses related to applications in sustainable mobility, thanks to the use of LNG and Bio-LNG as fuel, and LNG transportation through the virtual pipelines, an alternative to gas pipelines through which the gas can be stored and shipped to its destination by land or sea.
The operation is part of the startups acquisitions strategy that has already seen the entry of MicroPyros BioenerTec, Hyter and Biokomp into the Pietro Fiorentini Group. The aim is to expand the range of advanced technological solutions for the renewable energy sector that can drive the energy transition processes.