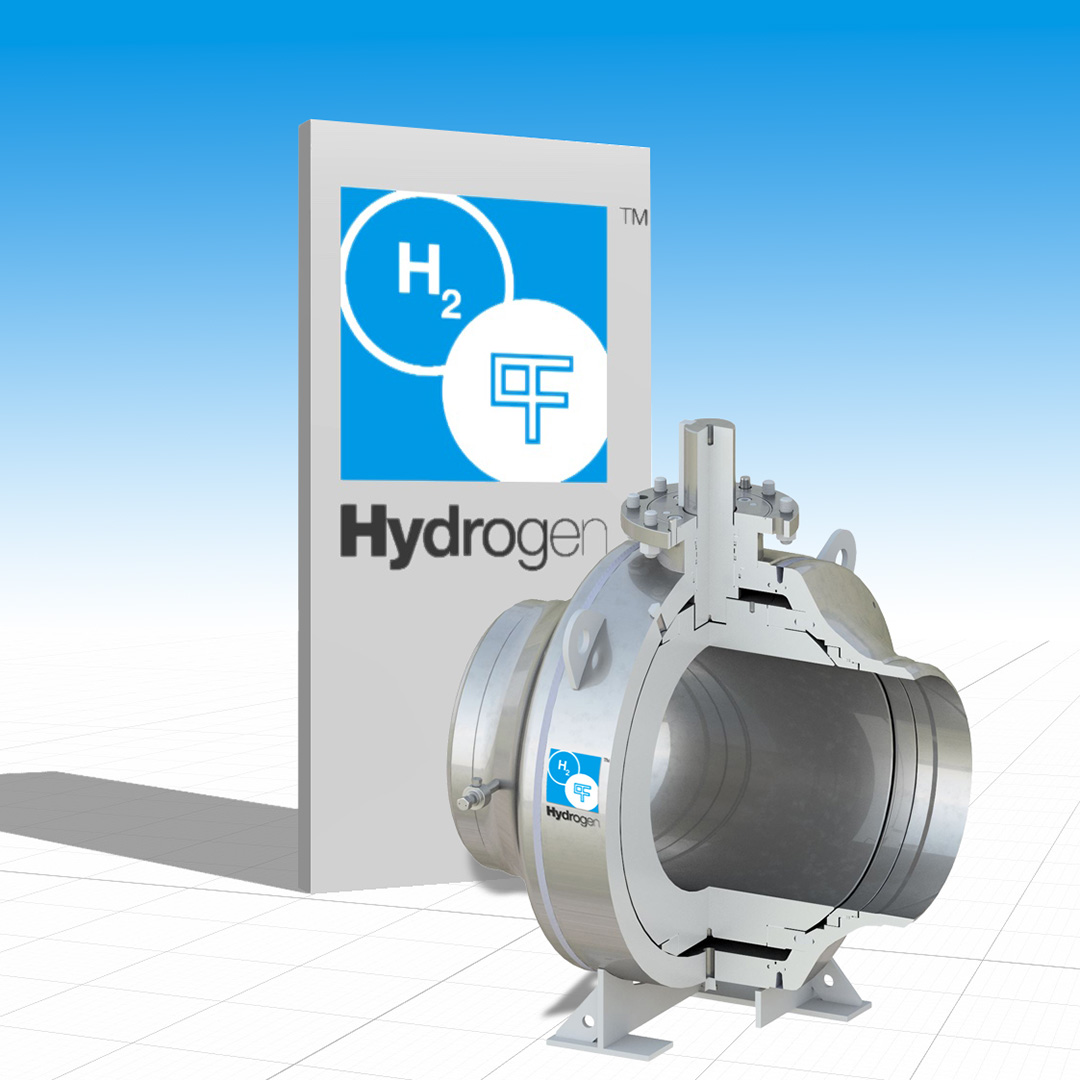 The ball valves by Pietro Fiorentini for the European Hydrogen Backbone
20 February 2023 - Solutions
Committed to develop products and technologies for the energy transition, the Pietro Fiorentini Group takes another step forward in the hydrogen sector: supplying ball valves suitable for use with hydrogen mixtures of up to 100%, the Group will take part in the construction of the European Hydrogen Backbone in Greece.
At the heart of the West Macedonia project by DESFA, the Hellenic gas transmission system operator, there will be a 163-kilometre-long pipeline for the high-pressure transport of natural gas in the northern region of Western Macedonia.
The infrastructure will be hydrogen ready, and already suitable for the safe transport of up to 100% natural gas and hydrogen mixtures. It will be part of the EHB, the initiative involving thirty-one energy infrastructure operators creating a European hydrogen backbone that will accelerate the decarbonisation path of our continent by intervening on existing and new structures to make them compatible with increasing volumes of energy from renewable sources.
Pietro Fiorentini will contribute by supplying ball valves with diameters from 10 to 30 inches designed for use with hydrogen made by TIV Valves, the Group's company based in Rescaldina, Milan.
Francesco Schiavone, Sales Manager of Pietro Fiorentini, commented: "We are proud of the result achieved together with our colleagues at TIV Valves. It's a further important reference for the Group, and a new step forward that we are taking in favor of the energy transition. Regarding hydrogen, we have long been committed in this sector to developing products and technologies that allow its use both in mixtures and full percentages in current and future infrastructures."
To follow updates on the European Hydrogen Backbone: www.ehb.eu.
Focus on: DESFA
Founded in 2007, DESFA is the Hellenic Gas Transmission System Operator. It's responsible for the operation, management, exploitation and development of the National Natural Gas System and its interconnections and it contributes to the security of supply and the diversification of supply sources of the wider region, while systematically striving for the reduction of greenhouse gas emissions. www.desfa.gr