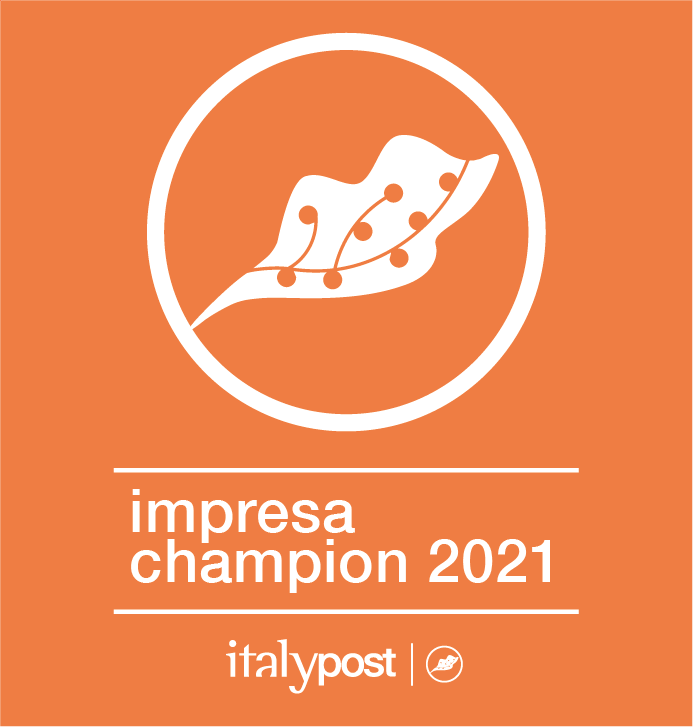 Pietro Fiorentini among the 1,000 Champion companies of 2022
23 May 2022 - Corporate
We are pleased to announce that, for the fourth consecutive year (2022, 2021, 2020 and 2019), Pietro Fiorentini has been included in the list of the 1,000 Italian Champion companies.
Published in "L'Economia", the economic insert of the Italian newspaper "Corriere della Sera", the research carried out by the ItalyPost Studies Centre analysed the 2014-2020 balance sheets of Italian companies with annual revenues between 120 and 500 million Euro. In this list, Pietro Fiorentini is placed among the "Magnificent 200", the 200 top companies with turnover between 120 and 500 million Euro.
The complete list is available on the ItalyPost website.
This is a significant award that consolidates our Company's position among the absolute best in the country.