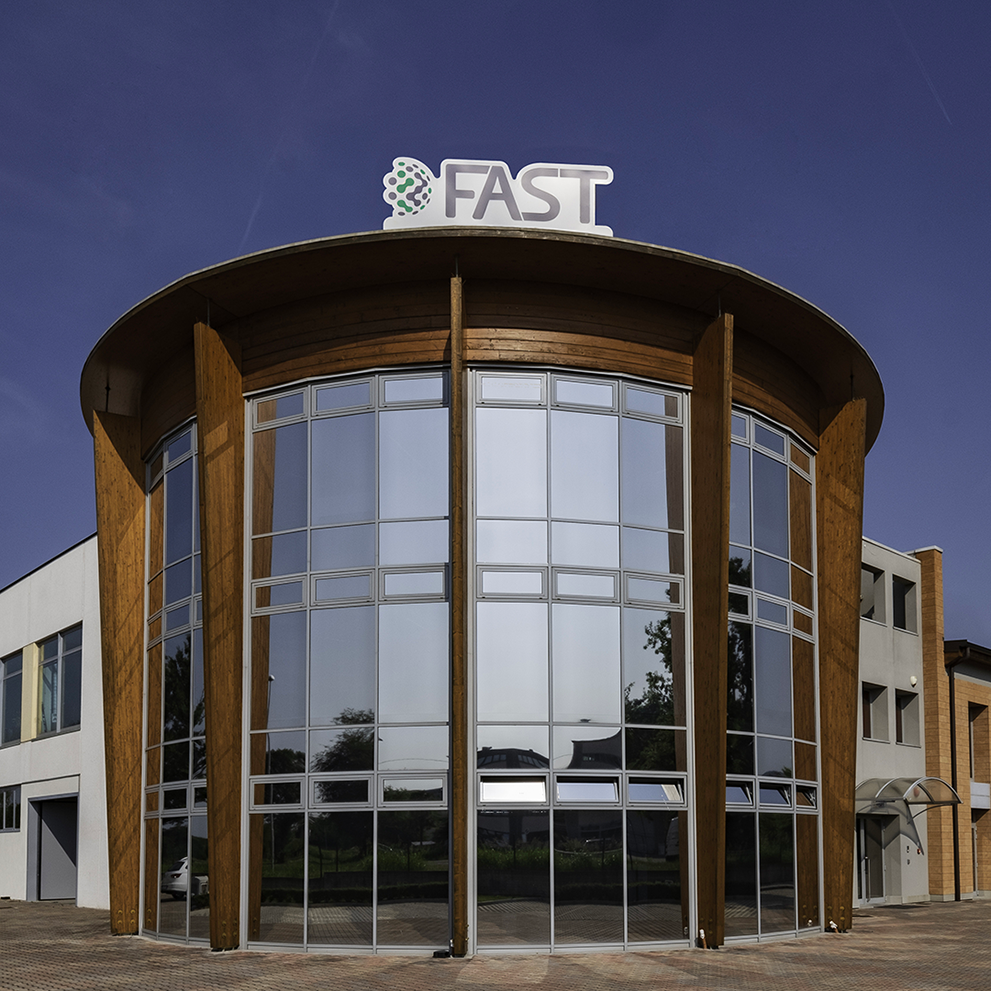 FAST into Pietro Fiorentini S.p.A.: another strategic move towards the digitalisation of gas and water networks
13 November 2023 - Corporate
Following the purchase of the majority shareholding in 2021, completed at 100% at the beginning of 2023, we announce that FAST, Italian company with established experience in automation and process control systems for industry and utilities, is now part of Pietro Fiorentini S.p.A.
The Group will now consolidate its presence in the world of water, for which it already develops and supplies a complete range of mechanical and ultrasonic meters: AQUO. It will also expand its offer for utilities, with a complete portfolio of products and services for network management and the automation of all industrial processes.
With locations in Scandiano (Reggio Emilia) and La Spezia, FAST has over 40 years of experience in the automation sector. The company has developed strong expertise in the design and implementation of innovative RTUs (remote terminal units) and software for water cycle management, helping to improve the efficiency and sustainability of water infrastructures. Discover more: fastonline.it.
Fabio Baggio, Gas & Water Network Solutions Strategic Business Unit Director of the Pietro Fiorentini Group, commented: "It's a milestone: thanks to FAST, from today we further strengthen our position in the world of water, a strategic sector for our future, and of process control. By combining our respective skills and technologies, we will be able to expand our range of innovative and sustainable solutions to offer utilities."