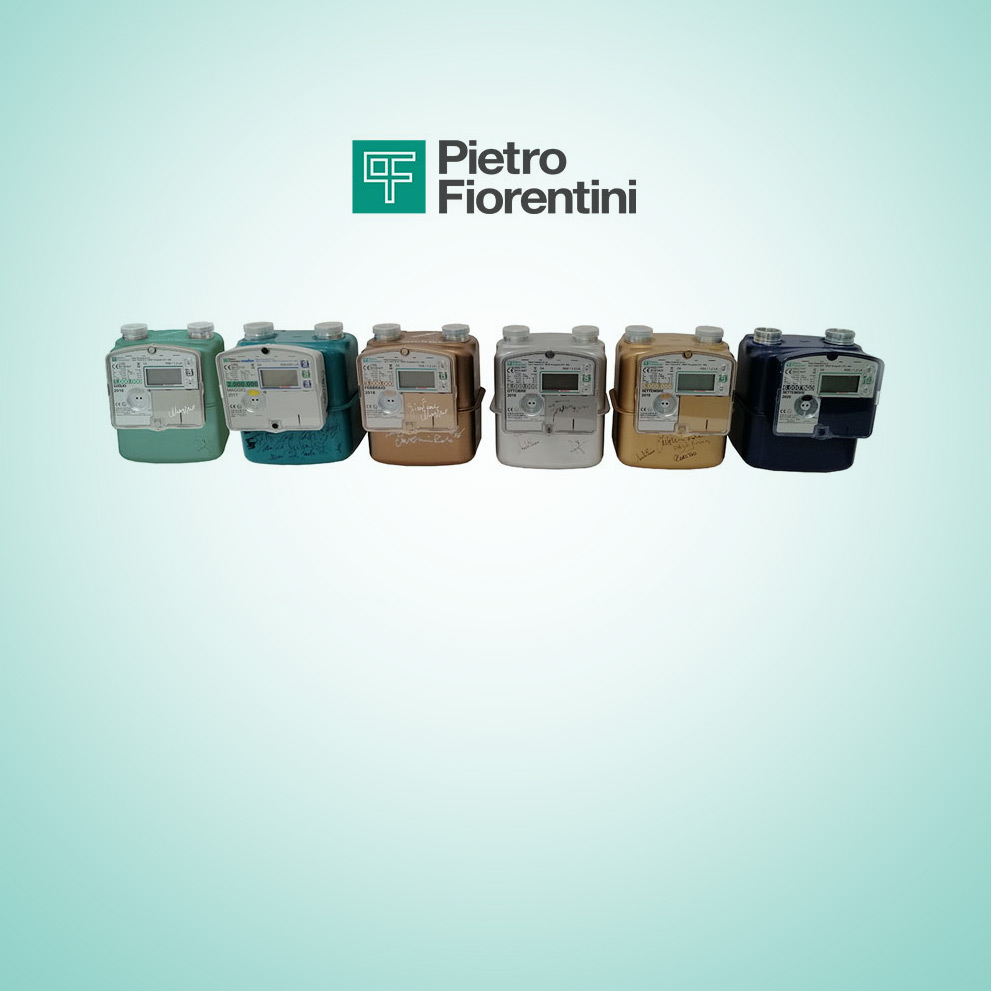 Reached and exceeded the total number of 6 million smart meters produced by Pietro Fiorentini
13 October 2020 - Solutions
In September 2020, Pietro Fiorentini S.p.A. celebrated the milestone of six million smart meters produced in the Rosate plant (Milan).
"We achieved this important result – commented Fabio Baggio, Components and Services Value Stream Leader in Pietro Fiorentini – just one year after reaching the 5 million units."
"Milestones like these" – continues Baggio – "are a source of great satisfaction and also the confirmation of Pietro Fiorentini's leadership in the production of smart meters at European level."
These are the steps that since 2015 have consolidated the Company's leadership:
1 million in July 2016;
2 million in May 2017;
3 million in February 2018;
4 million in October 2018;
5 million in September 2019;
6 million in September 2020.
The next challenge will be to reinforce Pietro Fiorentini's position as market leader, thanks to the launch of new models designed for national and foreign markets.
"We would like to thank all colleagues – concluded Paolo Invernizzi, Head of the Measurement Division in Pietro Fiorentini – who contribute every day with commitment, passion and competence to the extraordinary results achieved by our Company."