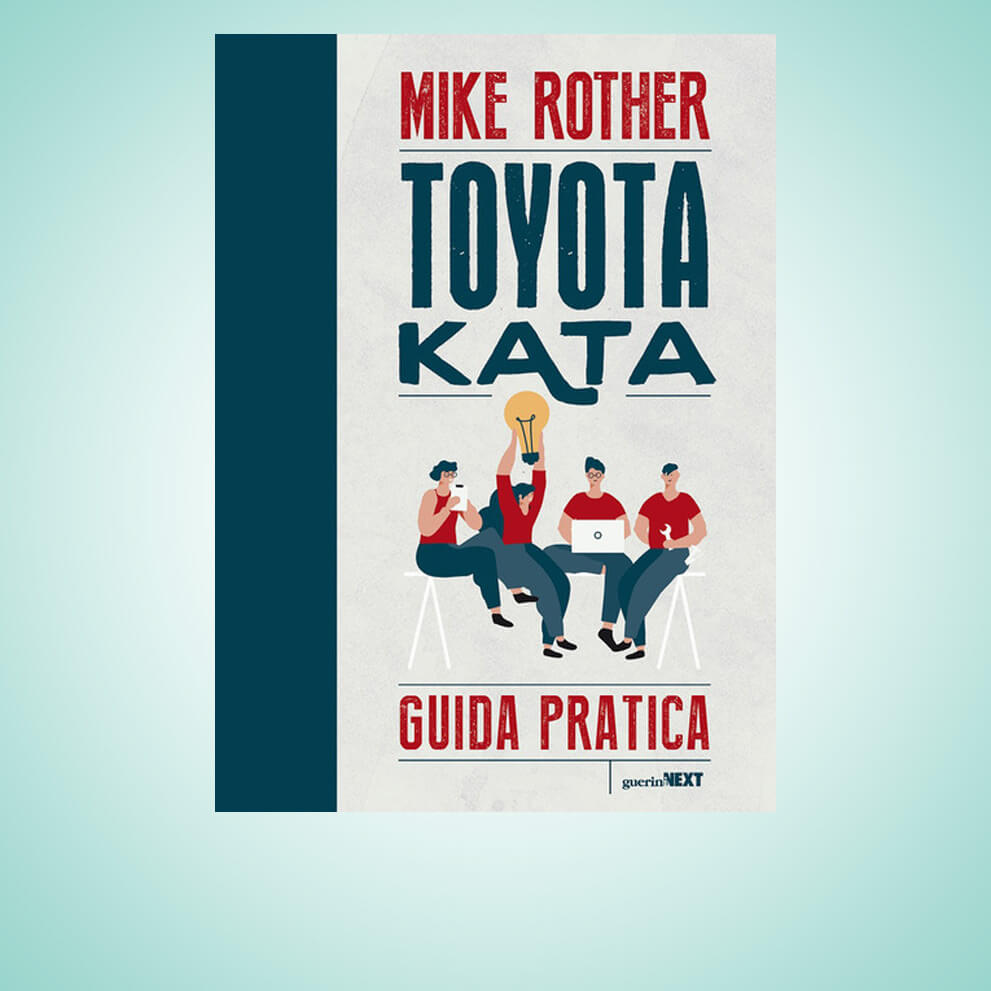 Pietro Fiorentini has been chosen as case study for the Italian version of the new book "Toyota Kata" by Mike Rother
03 July 2020 - Corporate
"We are proud to have once again been taken as an example of Lean Management in the book written by one of the most famous experts on the subject" said Mario Nardi, CEO of Pietro Fiorentini.
In fact, our company has been chosen as case study in the Italian version of the book "The Toyota Kata Practice Guide" by Mike Rother, co-author of the bestseller "Learning to See". The text starts studying the routines adopted in the Japanese company to help managers and team leaders to become Kata coaches: their aim should be to teach to their collaborators a scientific way of thinking and acting that can make them independent in solving problems.
In Japanese, the word Kata refers to a precise way of doing things, a routine action, a standard. In this context, Pietro Fiorentini is presented as an organization where Kata is applied to support the correct use of Lean tools and methods and to guide new recruits to opt for a scientific approach to deal with problems.
As explained by Mario Nardi: "For more than twenty years, the Company has followed the Lean principles with strictness and efficacy. Our aptitude for scientific thinking has been finalized and consolidated by the introduction of Kata principles, which are now used as best practices by some managers. The purpose is to develop and extend them to multiple levels within the organization and in all the companies of the Fiorentini Group. We are also combining Lean with Agile, to achieve an advanced organizational model in which the former guarantees the efficiency of the production process, while the latter increases the speed in product development and adaptation to the market."
The book will be presented on Monday, 6th July at 06:30 pm at the ItalyPost bookshop in Alcide De Gasperi Square, in Padua, with the participation of Andrea Gnesotto, Team Leader KPO in Pietro Fiorentini. Free admission upon registration at this link.
Mike Rother is an engineer, researcher and teacher, and he works to develop scientific thinking in companies and education programs. He shares his findings widely and is part of the Association for Manufacturing Excellence Hall of Fame. He is co-author of the bestseller Learning to See.