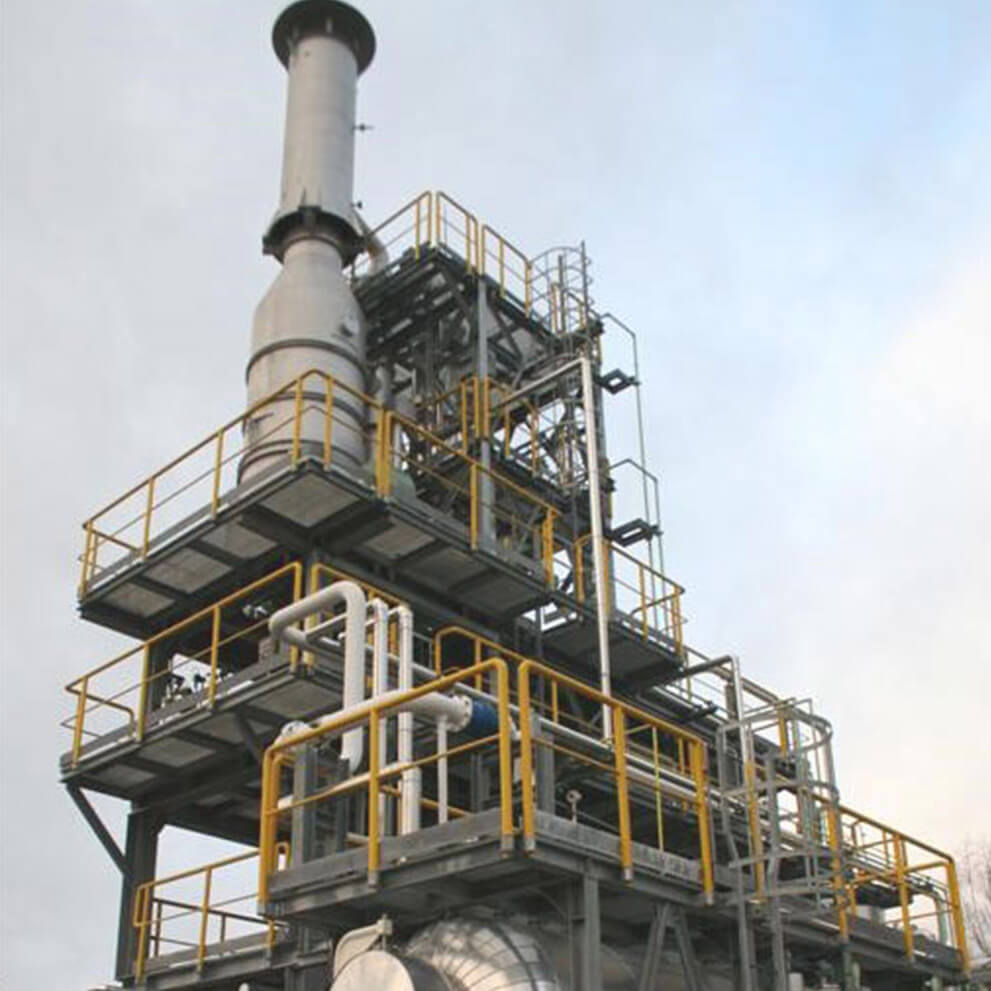 New collaboration between Pietro Fiorentini and Stogit on behalf of Snam
28 May 2020 - Corporate
Pietro Fiorentini won the tender launched by Snam, one of the European leading energy infrastructure operators in the transportation, storage and regasification of methane, on behalf of its company Stogit, an important Italian and European player in the gas storage sector.
The contract includes engineering, procurement and construction of four TEG Regeneration Packages: three for the underground storage reservoir in Fiume Treste (Abruzzo), and one for the plant in Ripalta Cremasca (Lombardy).
Roberto Rossi, Commercial, Sales and Business Development Director of Pietro Fiorentini, commented: "This is a milestone and another important result that confirms Pietro Fiorentini a unique and recognized key player in the Process Technology."
The existing facilities date back to the 1980s, and most of them will be replaced by installations designed by Pietro Fiorentini. A significant order that will have all Italian sub-suppliers as our Company will rely on national businesses with which it has consolidated relationships. A further step towards the economic and social recovery that the country is taking after the health emergency caused by the Covid-19 pandemic.