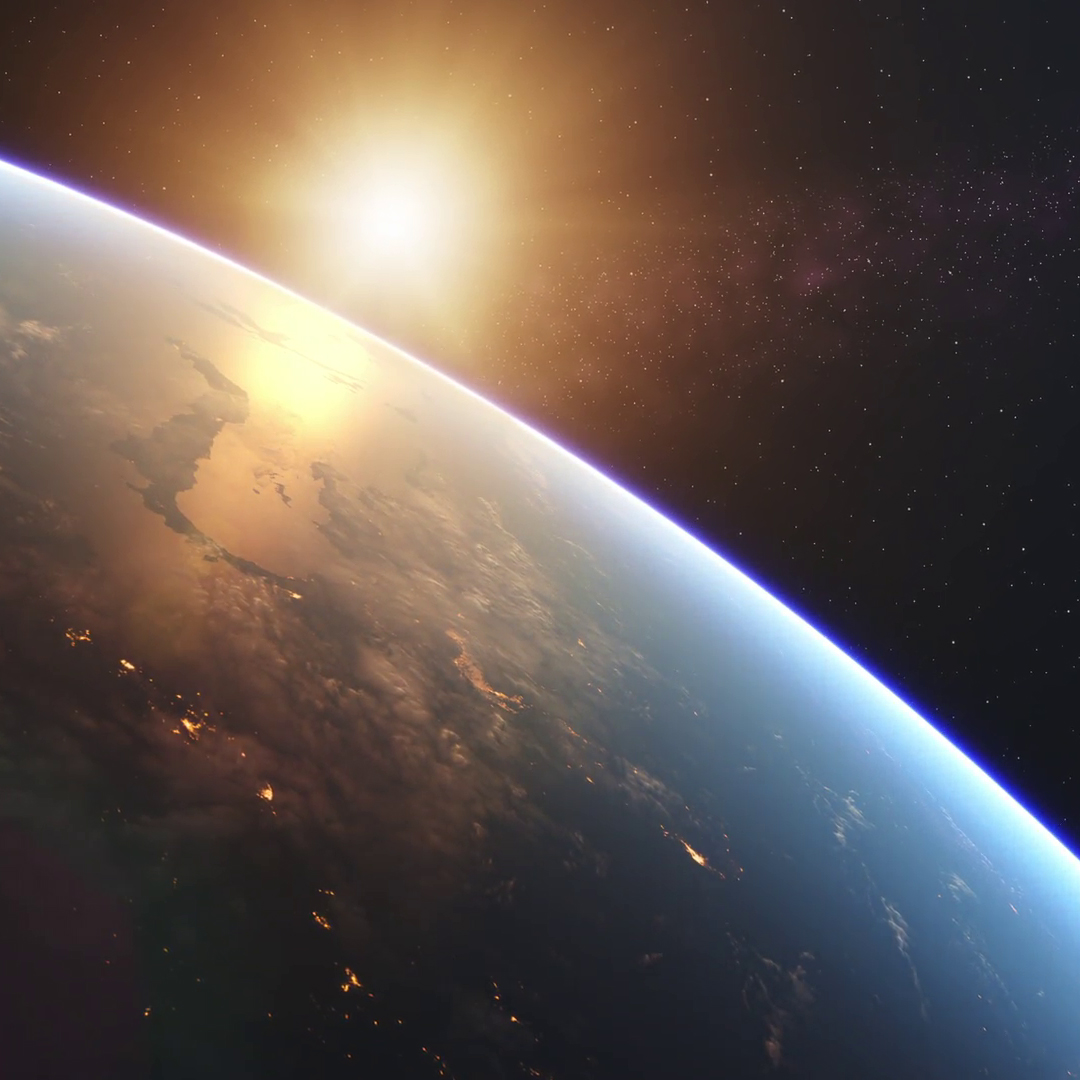 Introducing the new fiorentini.com
22 April 2021 - Corporate
We are proud to present you the new fiorentini.com, a fully renewed website designed to allow customers and visitors to find information about our Company in a quicker and much easier way.
With a modern and functional look, the new website ensures an intuitive and fully accessible navigation, also for those who due to some disabilities (visual, auditory, motor or cognitive) need assistive technologies or particular configurations.
The goal is to support users by making them easier to find the most appropriate solutions to their needs, whether it is a customer looking for a product or a service, a candidate who wants to know better the company he plans to work for or a simple citizen who wants to learn more about our company.
The website features a completely updated layout, combined with an extensive overhaul of texts, images, videos and areas.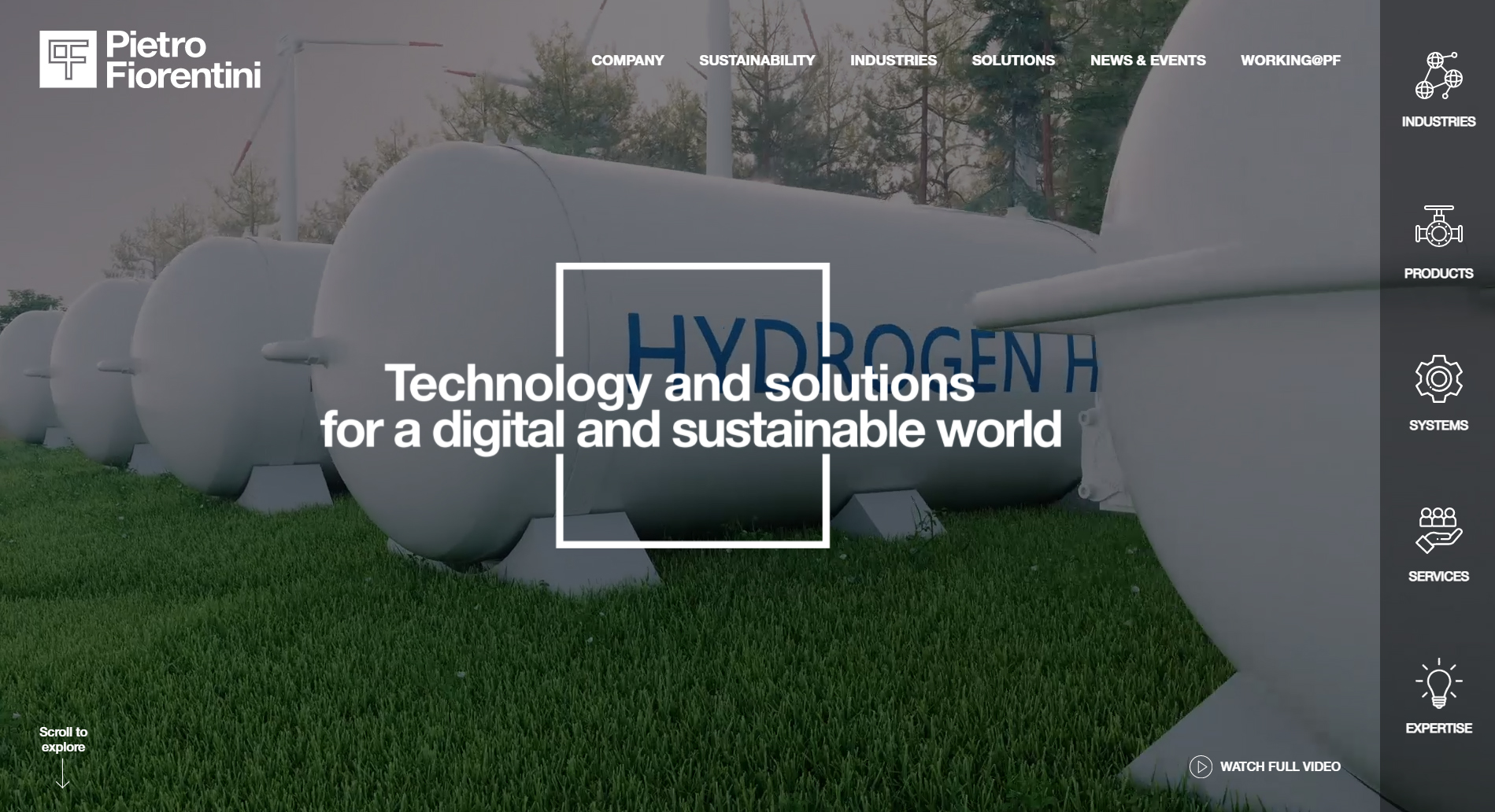 From the Expertise section, created to share the company know-how on the "hot topics" of our market as renewable energies or networks digitalisation, through the new webpage Working at Pietro Fiorentini, which describes what means being part of our team, up to the Sustainability area, that highlights Pietro Fiorentini commitment on Environmental, Social and Govenance responsibilities.
The new Pietro Fiorentini purpose expresses our commitment to develop technologies and solutions for a digital and sustainable world, with a focus on projects related to renewable energies. This commitment to ensure a better future to new generations, combined with an organisational model that puts the customer at the center all its activities, is expressed in the new brand manifesto video that can be found on the Company Profile page.
This new website, which will not remain static but will be constantly updated in both its structure and contents, represents the first step in a larger digital communication project that will be developed over the next few years and on which we will keep you informed.
In the meantime, enjoy your navigation!