Sustainable Energy Venture
Sustainable Energy Venture is a program born from the collaboration between Pietro Fiorentini Group and Intesa Sanpaolo Innovation Center. The aim of the project is to identify the best international technologies in the renewable energy sector, accelerating the development of the hydrogen supply chain and the reduction of CO2 emissions.
The call is aimed at innovative startups and SMEs, both national and international. Pietro Fiorentini embraces the mission of industrial partnership, looking for business realities that can respond with solutions and technologies to the following areas: reduction of CO2 emissions through CCUS (Carbon Capture, Utilization & Storage), development of the hydrogen supply chain (Hydrogen Value Chain) and related services. The program will allow admitted startups to embark on a path of growth and sharing with Pietro Fiorentini Group aimed at reducing the time-to-market of technological innovations and developing potential synergies in the production, managerial and financial fields.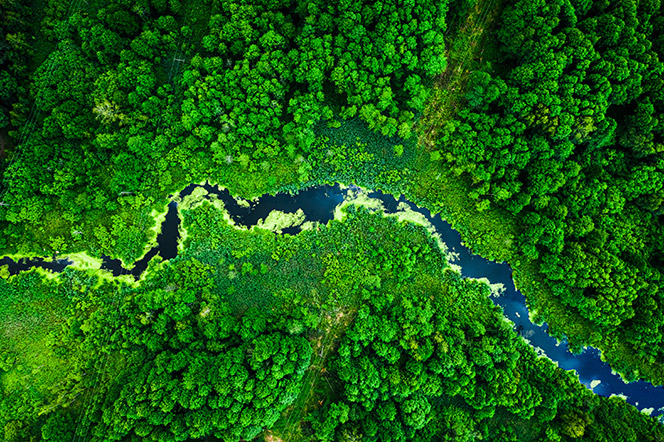 To whom it is addressed:

Startups and SMEs, both italian and international

Areas of interest:

Carbon Capture, Utilization & Storage
Hydrogen Value Chain
Solutions and related services of Hydrogen supply chain

Participation requirements (technology readiness level)

Sustainable solutions for Carbon Capture, Utilization & Storage as low as TRL 4
Hydrogen Management & Utilization solutions as low as TRL 5
The IPCC (Intergovernmental Panel on Climate Change), in its special report (2018), has presented a set of mitigation strategies that will allow to limit global warming to 1.5 °C. Undoubtedly, CCUS (Carbon Capture Utilization & Storage) will play a crucial role in successfully facing the climate challenge and it is fundamental to address the final use/destination of the captured emissions to fix carbon with maximum economic convenience.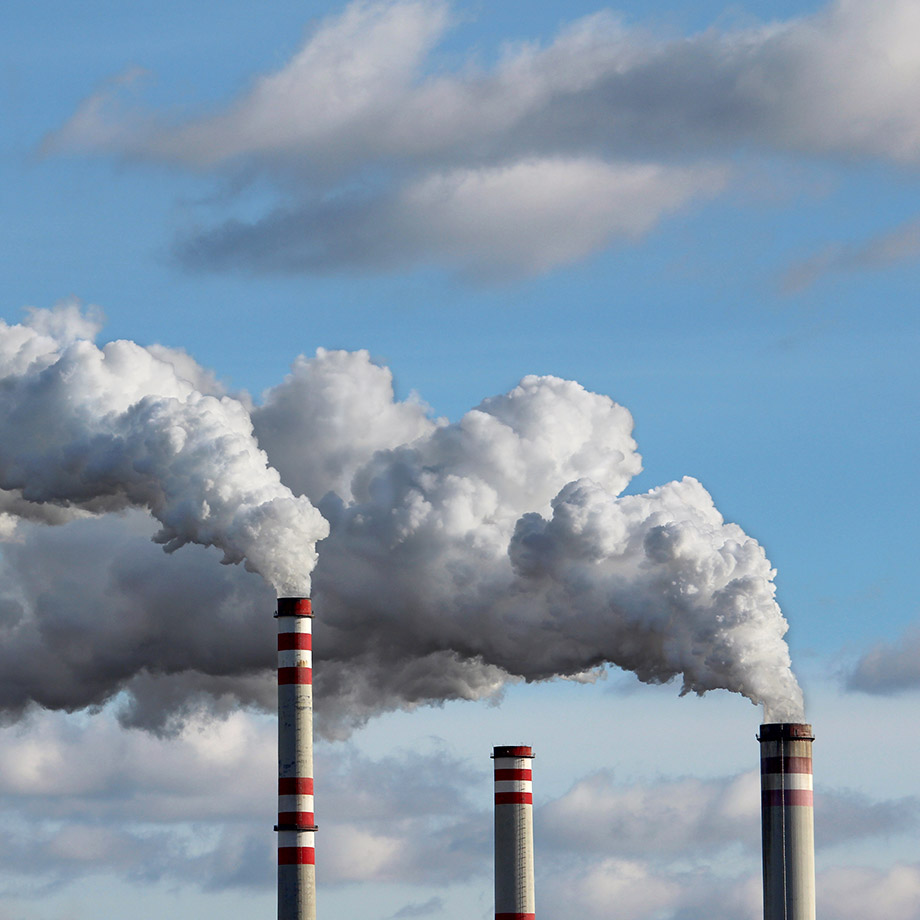 CCUS
Primary areas of interest

Innovative technologies for CO2 permanent storage and/or CO2 utilization/valorisation
Innovative solutions that allow carbon capture, integrated with storage/utilisation

Secondary areas of interest

Disruptive technologies for CO2 capture from gas streams
Hydrogen will be one of the most important energy vectors for achieving the carbon neutrality goal set by the European Union for 2050, the achievement of which will require major investments and ambitious strategies. The main challenge for the development of this molecule consists in creating competitive solutions that embrace the entire supply chain: from production to transport and storage. Today's application of hydrogen still represents a minimal share of the total demand, leaving wide margin of growth and opportunities to be seized.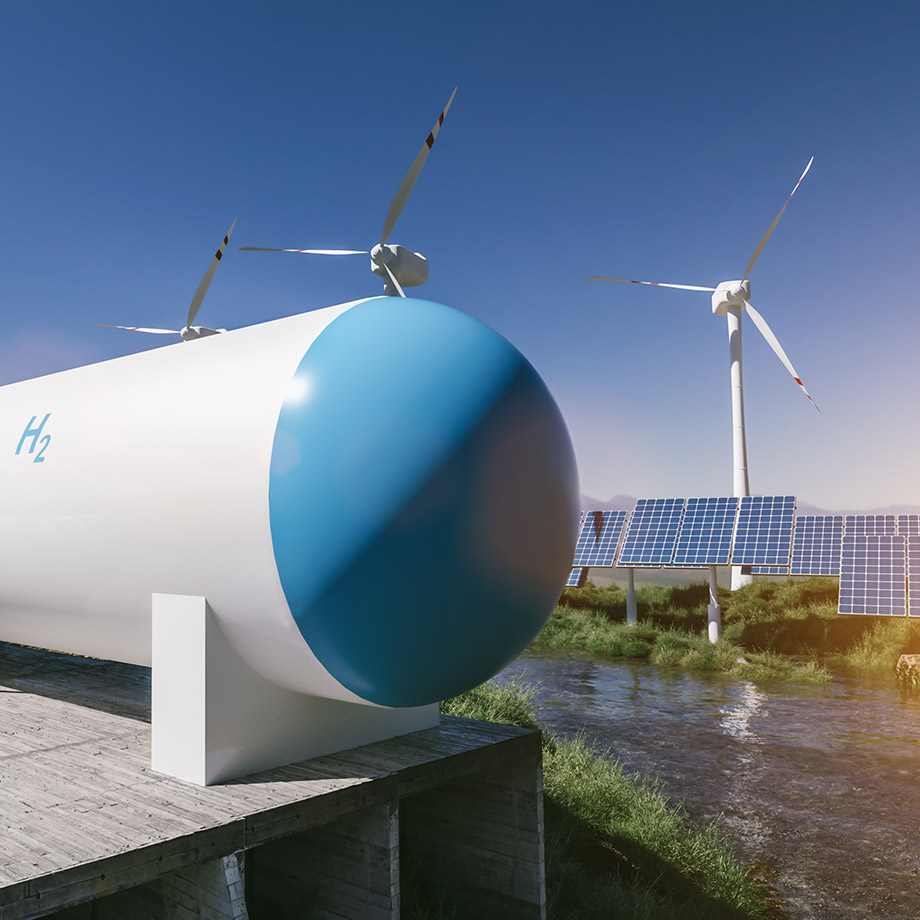 HYDROGEN
Primary areas of interest

Systems for hydrogen production
Hydrogen purification systems for energy production (Fuel Cell)
Innovative storage systems

Secondary areas of interest

Electrochemical compression
Innovative combustion & transport
The Sustainable Energy Venture acceleration program can prepare your startup for competing within the market thanks to the skills of coaches and professionals of the Intesa Sanpaolo Innovation Center network, exploring the possibilities of collaborating with a global industrial partner such as the Pietro Fiorentini Group.
POSSIBILITY OF INDUSTRIAL PARTNERSHIPS AND/OR ACCESS TO CAPITAL RAISING
The winning startups/SMEs will be able to evaluate in collaboration with Pietro Fiorentini Group board a type of collaboration: from a production, economic and financial point of view.
PROFESSIONAL CONSULTING
Intesa Sanpaolo Innovation Center coaches will help startups/SMEs in perfecting perfect business plans and commercial pitches.
TECHNOLOGICAL COMPARISON
Pietro Fiorentini Group exerts will provide startups/SMEs with feedbacks on the results achieved and will share useful ideas for the technological development of future projects.
NETWORKING
The path will give startups/SMEs the opportunity to get in touch with other innovative realities in the field of energy transition.
FREE PARTICIPATION
The program has no costs for startups/SMEs in any phase and is completely free.
CALL OPENING
Start of the application process and presentation of documents by the startups/SMEs.
CALL CLOSURE
End of the application process.
SELECTION PHASE
Applications screening by Pietro Fiorentini Group and Intesa Sanpaolo Innovation Center selectors, with communication to the startups/SMEs that will be chosen to join the program.
BOOT CAMP* (WORLD CLASS FOR TECHNOLOGY DEPLOYMENT)
Two days of training with access for startups/SMEs to tools and skills, delivered by coaches with international experience in the world of entrepreneurship and Venture Capital.
MEETINGS 1: 1*
Coaching by Intesa Sanpaolo Innovation Center trainers, to refine startups'/SMEs' business plans and presentations. In-depth meetings may be scheduled with the Pietro Fiorentini Group's panel of experts, with the aim of analysing aspects of specialist and technical interest.
DEAL LINE UP*
Presentation of the startups/SMEs to the panel of experts of the Pietro Fiorentini Group, who will carry out in-depth analysis based on multi-dimensional evaluation model.
FINAL ARENA
Presentation to the board and management of the Pietro Fiorentini Group of the selected startups/SMEs (max. 7/8) to access the final phase, moderated by the coaches of the Intesa Sanpaolo Innovation Center. Selection and awarding of the winning startups of the acceleration program.
*possibility to attend also by remote connection
To learn more about our energy transition programs and learn more about this call, here below is available the recording of a webinar presented by:
Bill Barber, California Serial Entrepreneur, Executive Advisor, and Startup Initiative Program Developer (for Intesa Sanpaolo Innovation Center)
Stefano Chiurco, Pietro Fiorentini Global Marketing Analysis & CRM Manager
Emanuele Castioni, CEO and founding partner of Hyter (startup active in the production of electrolysers, who explained the growth path undertaken after joining the Pietro Fiorentini Group)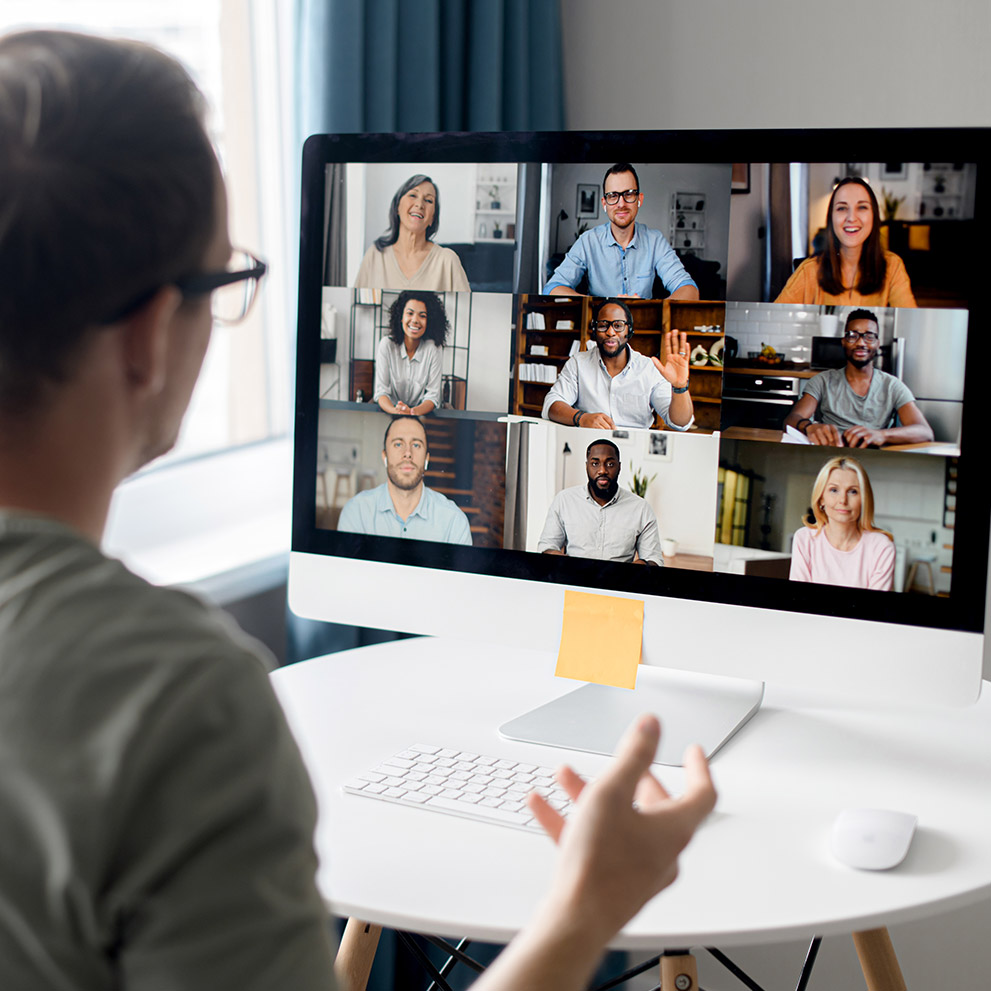 Register for the Sustainable Energy Venture acceleration program to make your project known.